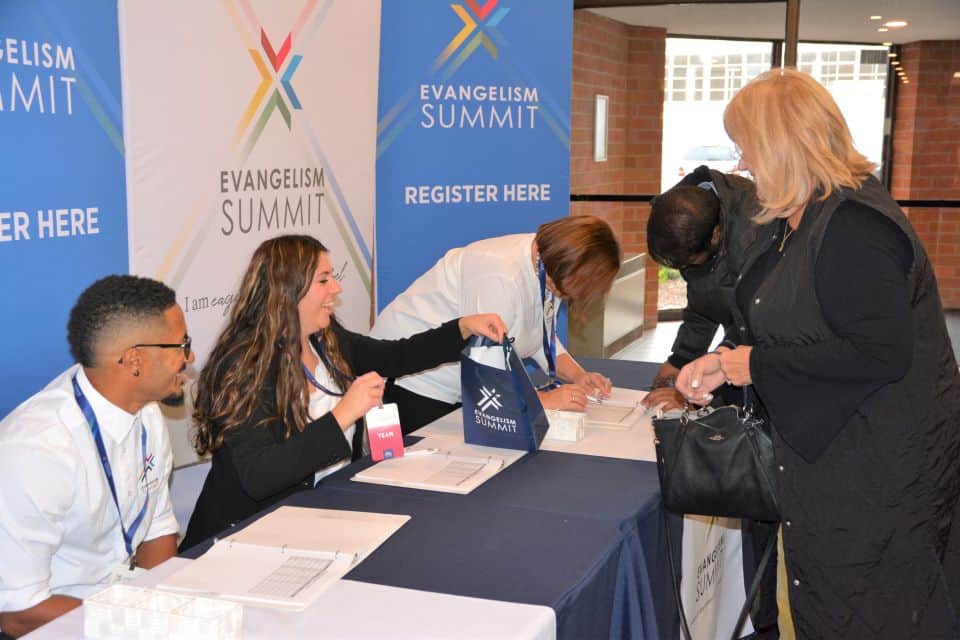 God has been equipping Pastor Teck Uy for kingdom work since Billy Graham's 1995 Toronto Crusade. Almost 30 years ago, he served as a prayer counselor for those who committed their lives to Christ and helped connect them to a local church.
In 2014, he served on the leadership team for the Greater Toronto Festival of Hope with Franklin Graham, and earlier this year, he took part in a Billy Graham Evangelistic Association (BGEA) pastors retreat. But there's always room to grow in his role as church leader.
On Oct. 20, Pastor Uy attended a BGEA Evangelism Summit as he continues learning how to best reach non-Christians with the Gospel.
"We need to be equipped," he said. "Evangelism is evolving, so I want to know more about where it's going and how we can connect with people today."
The Toronto Evangelism Summit was the third and final event of its kind in Canada this fall, with previous gatherings held in Calgary and Halifax. Pastor Uy brought 10 members of his leadership team from Friends of Jesus Christ, Canada, a church made up mostly of Filipinos.
Staying Focused on Christ
More than 400 church leaders and fellow Christians spent the day at Church on the Queensway, which hosted the Evangelism Summit. Attendees worshiped with Canadian singer/songwriter Brooke Nicholls and heard messages from Canadian evangelist David Macfarlane, U.K. theologian Amy Orr-Ewing, international preacher Charles Price, head of the Canadian Christian Leaders Network Jason Ballard, church historian Hugh Osgood, and David Bruce, Billy Graham's former assistant and executive vice president of the Billy Graham Library and Billy Graham Archive and Research Center in Charlotte, North Carolina.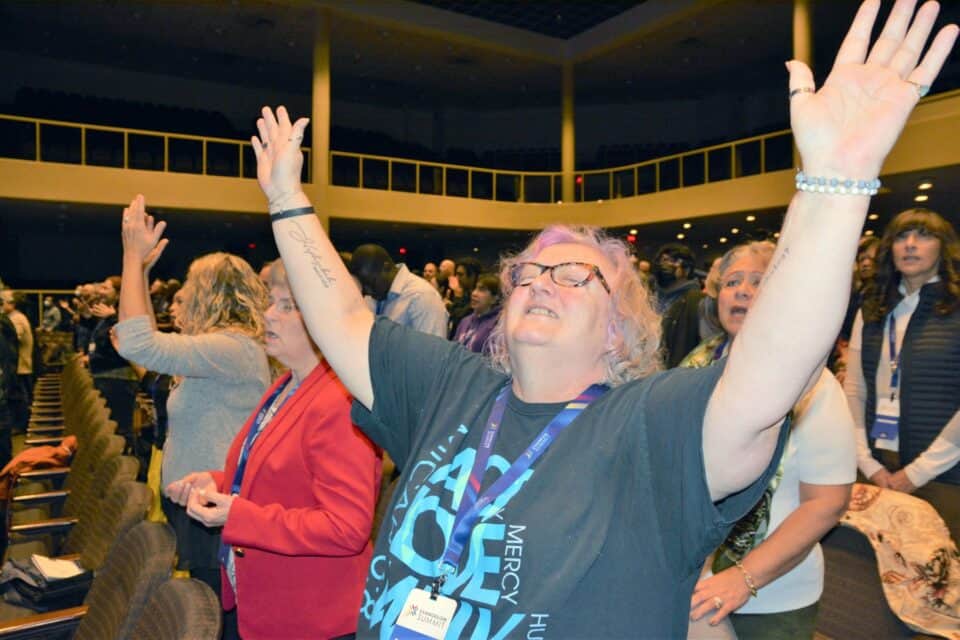 In her message, Orr-Ewing noted, "It often comes as a surprise to people to learn that the Christian faith deals with our trauma. The Bible is trauma-informed, and Christ crucified speaks uniquely to a traumatized generation."
This resonated with Pastor Uy, who said for many people, experiencing trauma is "the only time they realize they need God."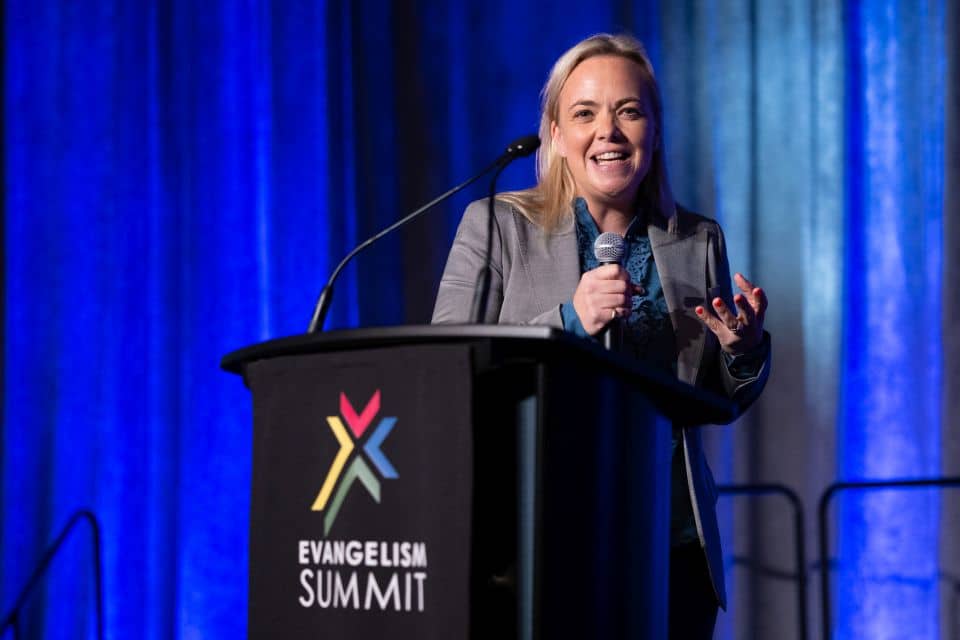 Another part of Orr-Ewing's message connected with Brian Davidge, an attendee who benefitted from a previous BGEA event, the 2016 Evangelism Congress in Niagara Falls.
"Amy [Orr-Ewing] talked about wokeism and how kids are so influenced by identity," Davidge said. "She made it clear our identity is not in all this stuff. It's about our identity in Christ. [This gender confusion] causes trauma in young people because if they don't have Christ, they can't deal with it."
Davidge, who holds Bible studies at his workplace, said her words "were definitely encouraging. They remind us not to go get caught up in [cultural chaos], too."
Others in the crowd were motivated not only in their continued work of sharing the Gospel—they were also spiritually refreshed.
Eladia Baliday, part of the team from Friends of Jesus Christ, Canada, scheduled a day off work to be at the summit.
"I was extremely excited to be part of this because evangelism is my passion," she said. "What I've heard today is very nutritious; it's food for our spiritual growth."