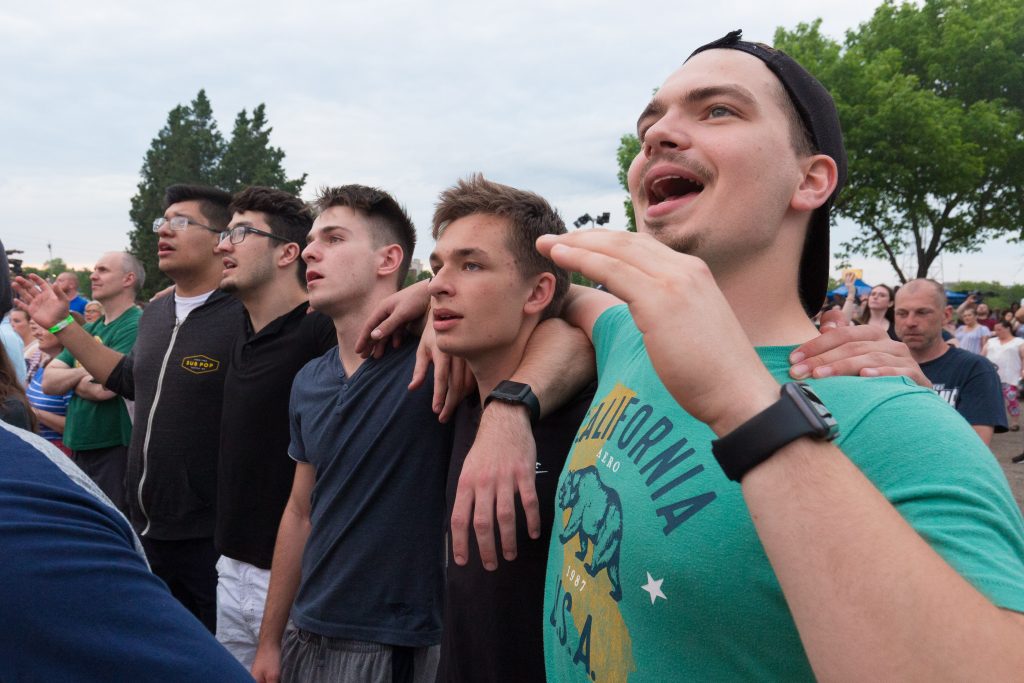 God's creation is evident along Rhode Island's 400 miles of coastline. For a state that's only 37 miles wide and 48 miles long, that's a lot of beaches.
Not far from the shore is Bold Point Park in East Providence, where Franklin Graham held the fifth Decision America Northeast Tour stop on Sunday. The series of one-night prayer and evangelism events in New England and New York began May 19 and ends May 30.
>>See photos from the Rhode Island stop.
When you're in a city called Providence, and you're there for God, you can't help but think about His providence. His guidance and protection; His plan and purpose for us—here on earth and in heaven.
"God's offering the gift of salvation," Franklin Graham told more than 4,000 people packed into the park. "All you have to do is accept it by faith."
Cheryl Dion from Sutton, Massachusetts, is praying the Decision America Northeast Tour will wake up people to God's goodness. Even if it takes a firm word from Franklin.
Disabled from a stroke, Cheryl's attitude is pure gratefulness.
"Each of our journeys teaches us how to walk with someone else," she said. Cheryl does her part by leading a Bible study and ministering to people going through divorce.
For those in her community and state, she's praying that "God will share His plan and purpose for them."
Many living in America's smallest state don't know God's plan for their lives. In fact, they don't even believe He exists. Especially Generation Z or "Gen Z"—which is young people ages 4-20 born between 1999 and 2015.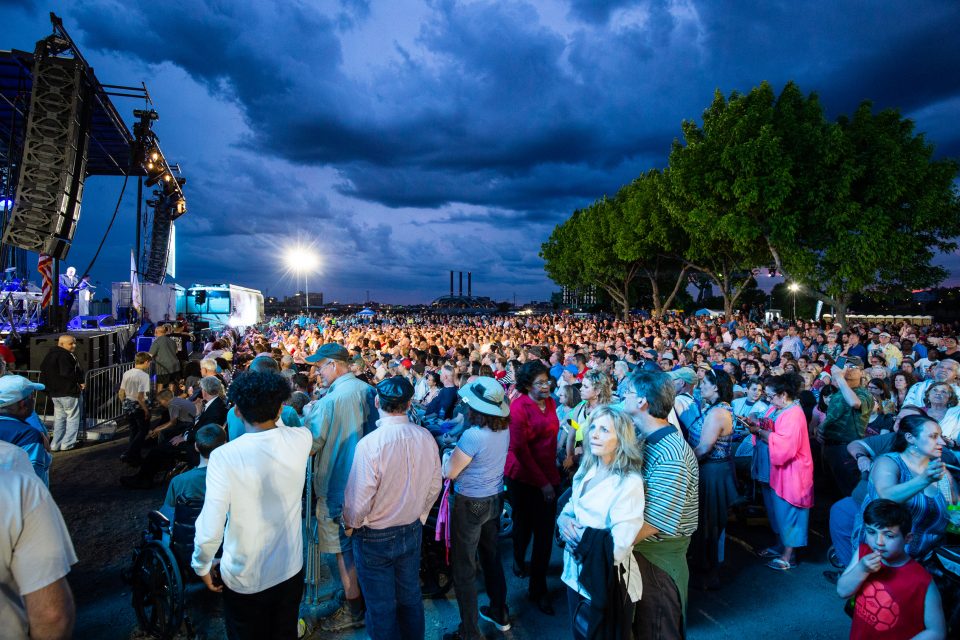 According to The Barna Group, a market research firm that studies religious behavior, this is the first truly "post-Christian" generation. Unlike previous ones, these young people don't know the basics of the Bible and Christianity. As a result, Barna reports, the percentage of Gen Z that identifies as atheist is twice the number of adults that do.
"It's society," 18-year-old Erika said matter of factly about her generation. She's been in their place so she knows.
"They blame God for their problems," she said. "They think, 'If God's real, why is this happening?'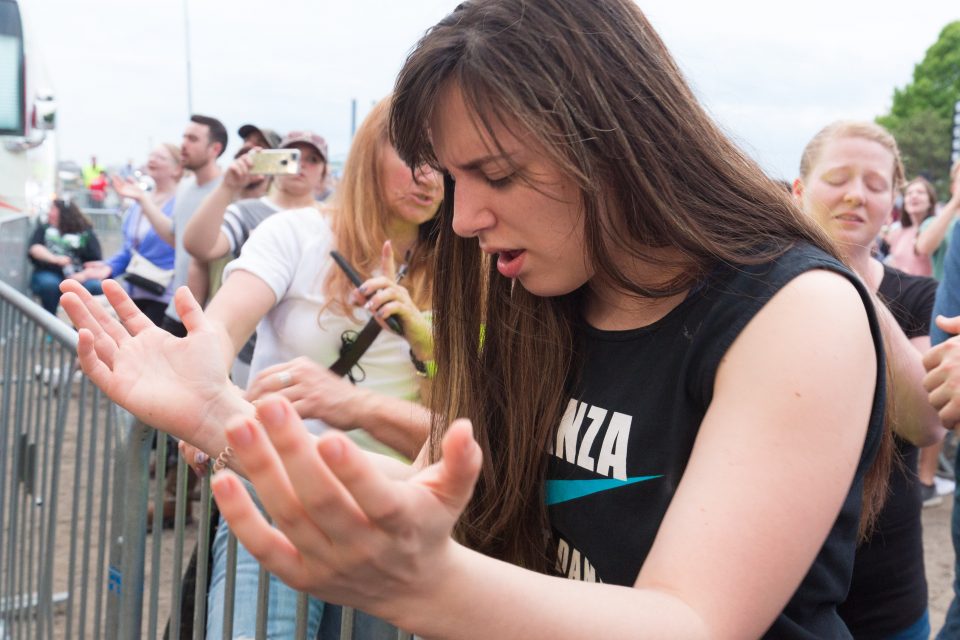 "We don't have good role models," Erika further explained, referring to music artists and actors popular with her age group.
Confident in her faith now, she said God "helps me get through my problems. He gives me strength through the bad times."
Another young woman, Olivia, found her true north Sunday.
The 15-year-old was invited to the event by a friend, who drove them two hours from Cape Cod. Olivia was one of many who raised their hand to say they'd decided to trust God with their future for the first time.
"He will give you the strength to live the Christian life," Franklin Graham encouraged. "God loves you. He wants to forgive you. But He can't forgive you unless you come to Him through Jesus."
Visibly moved, Olivia felt relieved. "I don't have to try and fix myself," she said. She knew her struggles with jealousy and arrogance would still be there but that she won't go through tough times alone.
That's where God's providence comes in. To give us patience in hard times and gratefulness in good ones. A confidence that God has our future.
Something Olivia summed up nicely: "It's the ability to rely on something bigger than myself."