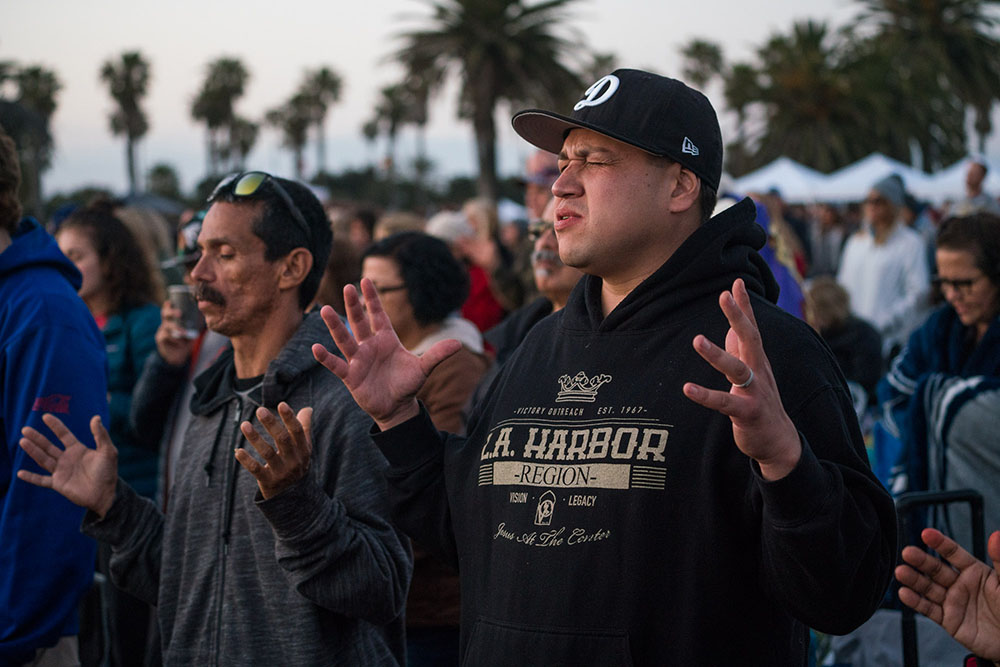 It was classic Southern Cal.
A gorgeous sunset, peaceful beach and skinny palm trees that seem to touch the sky.
Just over the dunes, the sound of hope was even louder than the waves in Oxnard's Beach Park Wednesday night.
Franklin Graham was giving a message of truth to an estimated 3,700 people on the 3rd stop of the Decision America California Tour.
"Jesus came on a rescue mission. He took your sins to the cross," he said.
>> See photos from the Decision America California Tour in Oxnard
Evelyn Chavez, who drove over an hour from Van Nuys, liked that each of the 10-city events is outdoor.
"It brings a community together," she said. "A very friendly approach. People need to hear the Gospel. They can just walk up to it without feeling like it's a church atmosphere."
With exceptionally fertile soil, strawberry fields abound in this area of central California, producing one-third of the state's crop.
Wednesday's prayer rally encouraged many to do some planting themselves.
Christian seeds.
Barry Driver was at the park with his son, granddaughter and friends.
"I'm glad [Franklin's] out here on the West Coast because Lord knows we need revival," he said. "We need to hear God's Word, especially in the good state of California."
Oxnard, the largest city in Ventura County, has its issues. "Oxnard is dangerous," Driver said, referring to widespread gang violence that has left many people in Oxnard—and some in Ventura County—living in fear.
"That's why we need to hear the Gospel because God came for them who are committing these crimes. We're going to be praying for them."
"Neighborhood against neighborhood, just retaliating, and unfortunately sometimes people get hurt, die from that."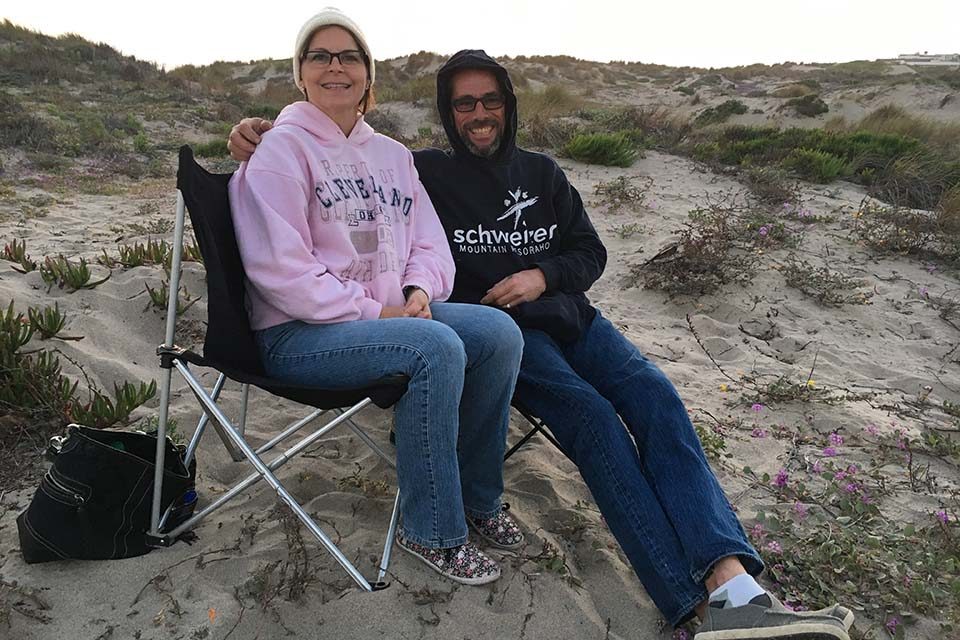 Charitee Terronde, a 22-year-old from nearby Camarillo, is part of Christian group that ministers in the roughest parts of Oxnard.
A new Christian, she's already sowing seeds. Just a few months ago, Charitee fell apart after an altercation with her mom, a drug addict. "I was literally on my face crying, breaking down and I needed help. I needed to feel loved because I never felt that ever."
Now Charitee's interested in saving others' lives. "A lot of people don't know who God is so you've got to go to them," she explained.
"I cried out for God," she said. "Since then, He was there every step of the way, encouraging me, letting me know that I have a purpose. God saved my life."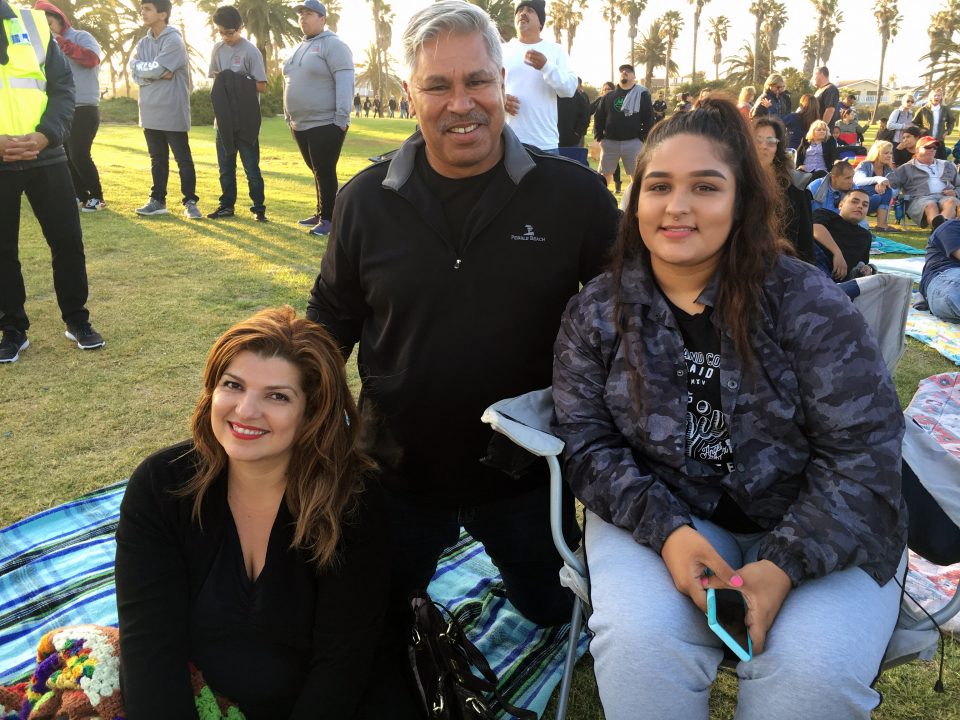 >> See where the California Tour is headed next.
Like Charitee, Franklin Graham is taking God where the people are.
He's encouraging Christians to walk the walk and talk the talk when it comes to their faith.
"We need men and women today who are willing to live for God," he said. That means Christians talking about the saving message of Christ to non-believers.
So when the tour rolls out of town, Christians in Oxnard and other cities in Southern California will be reaping a harvest.
Something even sweeter than strawberries. New Christians.
"Everybody here is called to share the Gospel," Driver said. "We're here to pray for those that are lost," said Driver.
"If all of us take the time to share the love of Christ with somebody, it has that effect."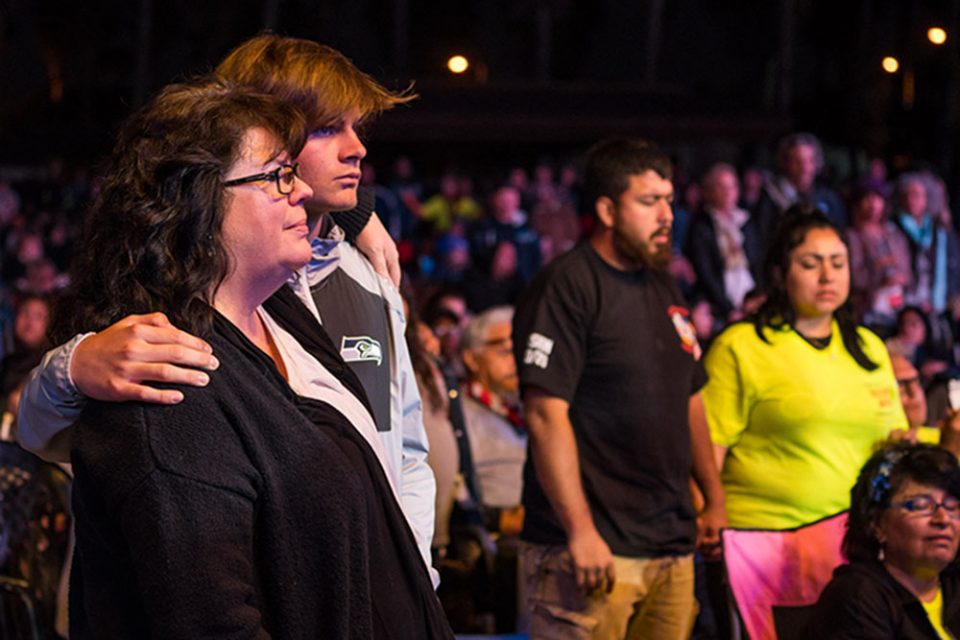 Watch any of the remaining 7 Decision California events LIVE at: billygraham.org/live. All events begin at 7:30 p.m. PT.
Friday, May 25: Bakersfield
Monday, May 28: Fresno
Tuesday, May 29: Modesto
Thursday, May 31: Santa Clara
Friday, June 1: Berkeley
Sunday, June 3: Chico
Tuesday, June 5: Redding
>>Get more details about the tour here.
>>Each city on the tour has unique needs. Find specific prayer points here.