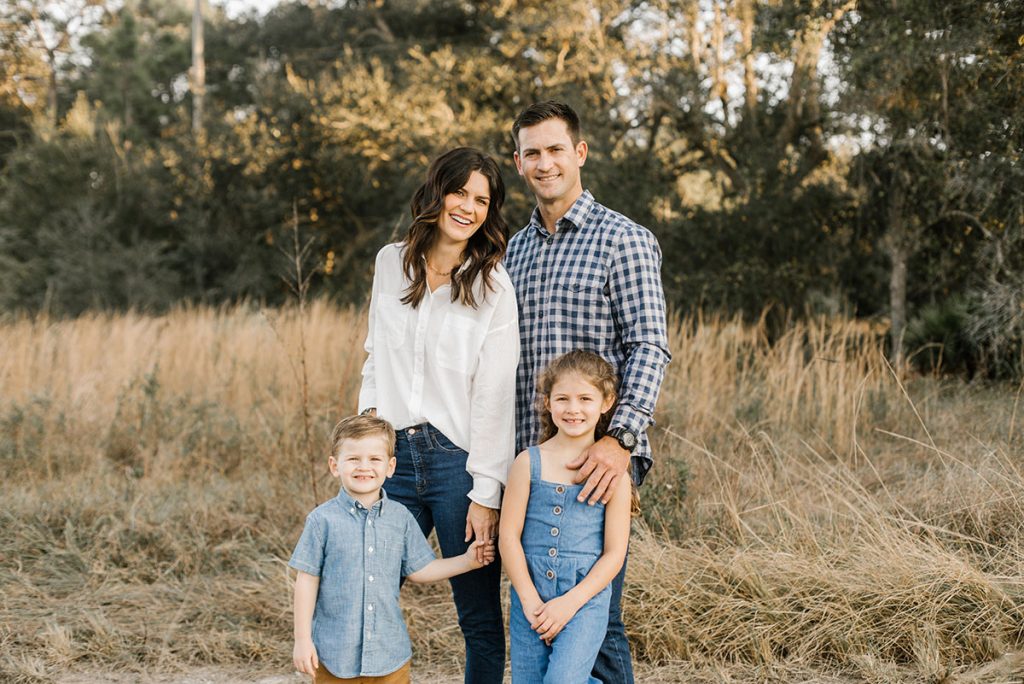 Mother's Day 2020 will be one to remember. Fancy dinners traded for curbside pickup. Flower deliveries delayed. Family and friends deciding not to visit.
Maybe you've felt the stress of new demands during this pandemic. In her latest podcast, Cissie Graham Lynch admits it's been challenging for her, too.
>> Listen to Cissie Graham Lynch's podcast on the challenges of being a mom.
"If you're like me, you are probably feeling depleted and exhausted and pulled in all directions, wondering how much more can we possibly give to those around us," she said.
"I can't imagine the burden that single moms have carried during this time. There have been moms out there who have lost their jobs. Your fear right now may be for your family business. … Then there are moms right now who are so busy working overtime on the frontlines away from family."
These uncertain times remind us things don't always go as planned. And that's also true for motherhood. But Cissie encourages moms to lean on God during circumstances beyond their control.
"[Our children] are His sheep," Cissie explained. "We as moms, we're to take care of the possible. … Feeding them, taking care of them, training them, teaching them God's Word.
"But the conviction of sin, conversion, that thirst and that hunger for righteousness after the Lord—those are impossible things. Those are miracles. And as my grandmother said, 'Miracles are not in my department.'
"We have to trust the Lord that He is our Shepherd, and He will guide His flock."
Leading up to Mother's Day, Cissie found herself watching old videos of her grandmother Ruth Bell Graham and thinking back to lessons she learned from her mother, Jane.
"My grandmother, she led my mom to Christ," Cissie explained. "I think of how much she loved on my mom in a crucial time, in a difficult time of my mom's life.
"And I've seen that in my own mom's life, the relationships that she has made. … She's very thoughtful and intentional in her relationships."
That intentionality, as well as the humility and encouragement she learned from her mom and grandmother keep Cissie grounded as she raises her two children. Thinking on the times she's messed up, Cissie says it's also important to search your heart and allow God to heal.
"God has entrusted me with these children, and I am flawed. I do things wrong. I make mistakes but, as I've learned from my grandmother, so do God's children, and He doesn't give up on us. He doesn't forsake us. He doesn't abandon us," she explained.
Whether you're a mother, stepmother, or like a mother—Cissie hopes each will give and accept grace at a time when there are many questions and uncertainties.
"I pray in these moments that God would give me the grace … the wisdom," Cissie said. "That He would supplement for me during my mistakes as I raise my children, and that I would ultimately point them in a life that would be honoring to the Lord."