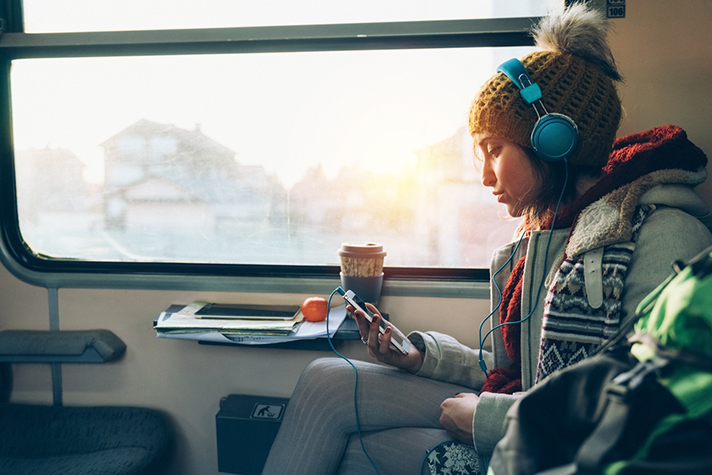 Since the Billy Graham Evangelistic Association (BGEA) launched its internet evangelism ministry, Search for Jesus, back in 2011, it has expanded to eight languages: English, Spanish, Portuguese, Korean, Chinese, Arabic, American Sign Language and—most recently—Russian.
If you are fluent in Russian and have a heart for telling others about Jesus, you could play a vital role in sharing one on one how faith in Christ makes all the difference.
The Russian language ministry, Mir S Bogom, meaning "Peace With God," launched on Facebook and Instagram in late September. It has since reached more than 1.2 million people, with over 10,000 followers on Facebook.
Through social media, more than 130 people have contacted the ministry via private messages, leading to Gospel conversations and the opportunity to connect others to local churches.
One woman who started a conversation through the ministry's Facebook page later visited a church after the ministry suggested a Bible-based congregation in her area. Afterwards, she wrote:
"I want to thank you for recommending this church to me. Do you know what I understood or rather feel when I am at the church? I feel how spiritually I am lifted up and I do not have fear, worries, or tears anymore. My soul is starting to heal."
As ministry to Russian speakers continues to grow through websites and a discipleship course, BGEA is training volunteers who can respond to those seeking spiritual guidance, ultimately pointing them to the hope we have in Jesus Christ.