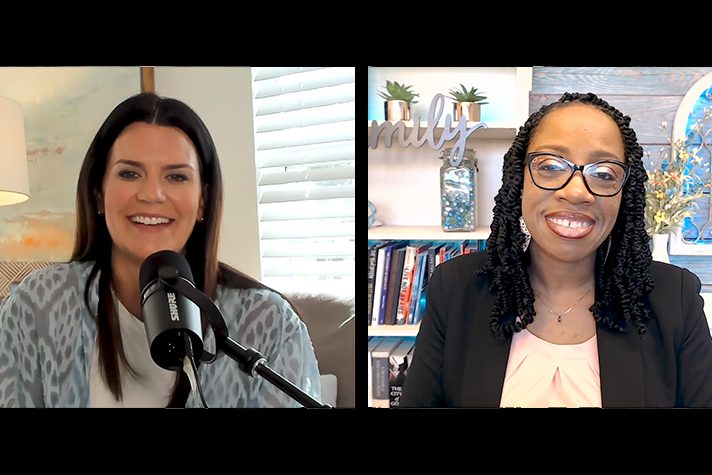 What does racial reconciliation look like from a Biblical perspective? How can the church respond to this issue that seems to permeate every aspect of today's society?
"We can't ignore what's happening in our culture, and we're going to have to talk about it in the church," Cissie Graham Lynch said on this week's episode of the Fearless podcast.
While division, hurt, and confusion continue to plague the nation—and the church—Lynch believes that many Christians don't know how to discuss the root cause of it in a loving and God-honoring way.
In a continuation of her podcast series "The Elephant in the Room," Lynch invites Monique Duson, president of the Center for Biblical Unity and former missionary to South Africa, to share her spiritual insight on racial issues.
"Racism is not technically a skin problem. It's a sin problem. And I know that's very cliché, but it's so true," Duson said. "Racism is a heart issue because the heart of man can be wicked."
"We're all capable of racism. It's not just whites or blacks," Lynch agrees. "We're [dealing with] the heart of man, and only God can heal the heart of man."
Together, Lynch and Duson take a closer look at racism, reconciliation, and the meaning of true Biblical unity.
"If Jesus Christ is not in the center of all these conversations, if it's not God's Word as the foundation here, we'll never get there," said Lynch.
Throughout the episode, Lynch and Duson point listeners back to the only One who can truly bring healing and hope to our nation.
"How do we have … unity?" Duson asked. "Through the power of the Holy Spirit."
More episodes: Listen to Cissie Graham Lynch's conversation on social justice, critical race theory, and Biblical truth.