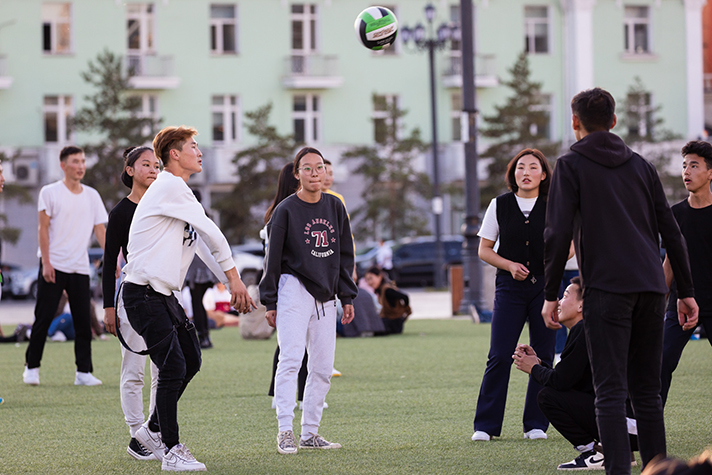 When communism fell in Mongolia over 30 years ago, you could count the number of Christians in Mongolia on one hand, according to reports from missionaries.
But, following years of living under a harsh regime, the hope of the Gospel fell fresh on young ears—and the number of believers multiplied rapidly.
Today, Mongolia has more than 40,000 Christians, but many still need to hear the Good News. Only 2 percent of the country's 3 million citizens are believers, according to WorldAtlas.
This weekend, September 10-11, Franklin Graham will share the Gospel of Jesus Christ at the Festival of Joy in Ulaanbaatar, the country's capital.
Approximately 250 churches—of the 650 churches that are in the expansive and rugged nation-state of Ulaanbaatar—are working alongside the Billy Graham Evangelistic Association (BGEA) for the outreach.
In a country known for camels, a nomadic lifestyle, subzero temperatures and circular domed tent-like dwellings called gers (or yurts), first-generation Christians are eager for God to transform hearts in a powerful way again.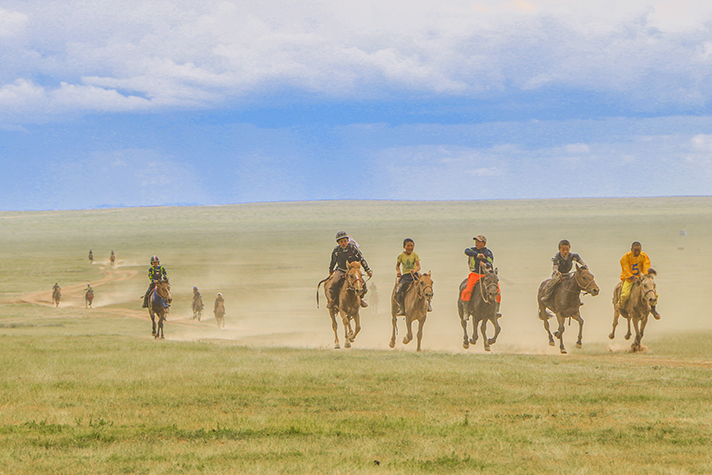 The fact that the church in Mongolia is only about 30 years old is "mind-blowing," said Derek Forbes, director of Asia Festivals for the BGEA.
"In America, we think, 'Well, we've always been Christians.' In Mongolia, it's more like the early church: young, exciting and vibrant," Forbes said.
"They are the first new generation of Christians, and they're wanting to raise up the next generation, which will only be the second generation."
"It's really humbling," Forbes continued. "I think it's important to remember that it's a blessing for us as a ministry to be able to work with them."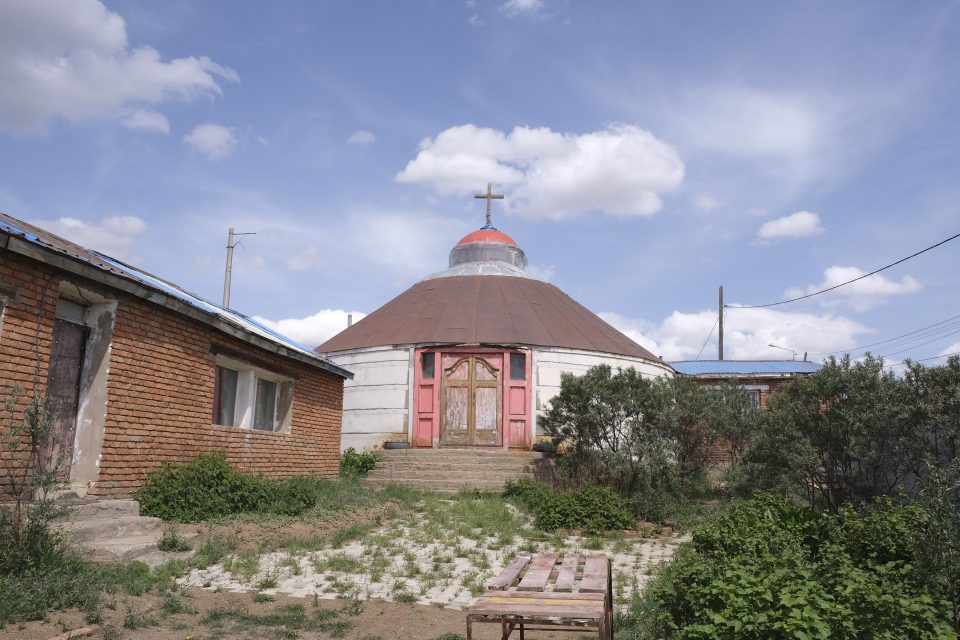 Living Water
Nestled between China and Russia, Mongolia has a relational culture, Forbes shared, which makes them more open to hearing the Gospel.
Since not all ger districts have running water, a local pastor thought a water well outreach could offer an opportunity to share the living water Christ offers with those outside Ulaanbaatar.
For three days leading up to the Festival, water will be freely available in multiple ger districts. As people fill their jugs, local pastors will share the Gospel and invite them to the event.
If they want to come, community members will be paired with a church that will take them to the Festival.
"Then they'll have that connection to the church to grow in their faith," Forbes explained.
Local churches have also been involved in the Festival by hosting BGEA's Christian Life and Witness Course (CLWC)—evangelism training to help strengthen a person's faith and equip them to share it with others. Many who took this class will serve as counselors, talking and praying with those who make a decision for Christ at the Festival.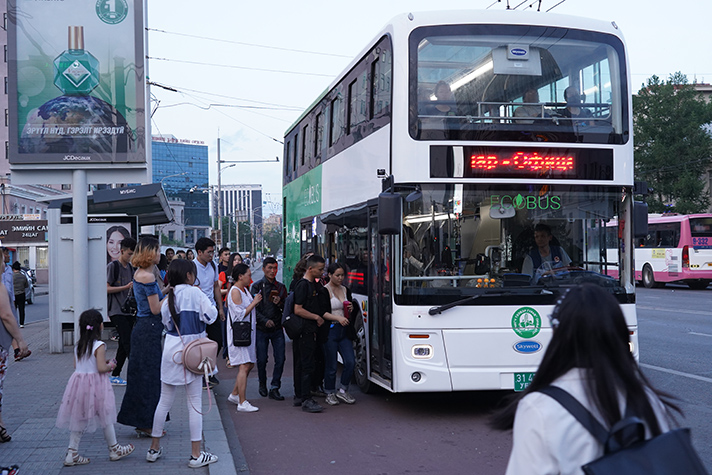 A Moment or a Movement?
There are also weekly gatherings in Ulaanbaatar's districts to pray for those who don't know Christ.
Christians around the world are encouraging family members living near Ulaanbaatar to attend.
"Everyone is basically praying for 10 people each to come," Forbes said. "They'll invite their whole family. And if family is telling them to come, there's a good chance they will."
Excited to see what the Holy Spirit will do September 10-11, Forbes is also looking to September 12—and beyond.
"My hope is that we don't just have a moment," he said, but "that we have a movement."
This would mean Ulaanbaatar area churches would continue to grow through personal evangelism and discipleship, he said. And they would even hold ministry events after the Festival.
"We want to disciple the church so we can send them out to preach the Gospel—so sinners can hear and respond to that Gospel and become disciples."