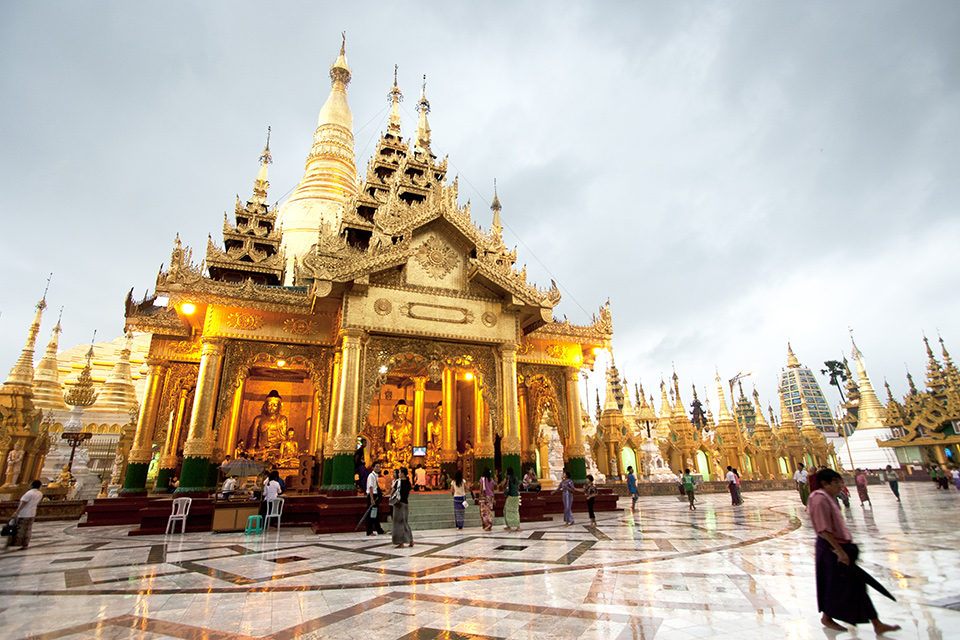 In November, Franklin Graham will lead the Yangon Love Joy Peace Festival in Myanmar (formerly Burma) to help spread the hope of Christ in partnership with local churches.
In Myanmar, which lies north of Thailand and south of India the dominant religion is Buddhism—and the country is filled with magnificent Buddhist temples.
Laws and traditions have historically restricted other religions but even through persecution, the church has been growing and multiplying in recent years.
When local Christians announced a prayer rally ahead of the Festival, thousands of believers showed up.
One group of 80 Christian students even traveled eight hours overnight each way on the back of flatbed trucks to attend.
Many people signed up for training sessions offered by the BGEA because they want to serve as counselors at the Festival—including 109 pastors.
The enthusiasm for this event stretches four hundred miles away in Mandalay, the ancient royal capital of Burma, where churches are working hard to bring as many people as possible to Yangon.
Believers are planning a pre-event rally about a month before and have asked Robert Cunville, BGEA's associate evangelist from India to lead the effort.
One Mandalay woman, who became a Christian only a couple of years ago is planning to use her own money to bring 200 people with her to Yangon to hear the Gospel.
Please join BGEA in praying for the Festival on November 18-20, 2016.