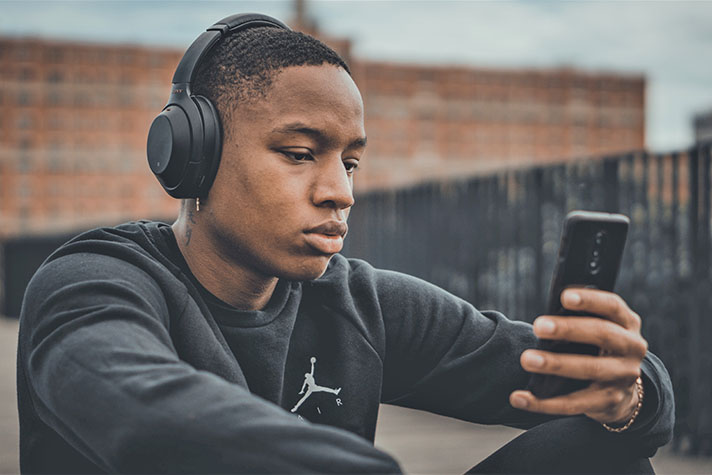 Ordinary people can stumble into unimaginable journeys while searching for truth.
God. People. Stories. (GPS), a podcast produced by the Billy Graham Evangelistic Association (BGEA), is airing a summer series focused on people who found Jesus in unusual places.
First up on the "In Search for Truth" series is J. Warner Wallace, a cold-case homicide detective who believed truth only existed within the walls of scientific facts.
"It kind of looked like science would eventually be able to answer all the important questions anyone could ever ask about life or the universe," explained Wallace. "So, why would you default to God?"
Wallace decided to examine the claims of the Gospel the same way he investigates cold-case homicides.
The verdict he found revolutionized his worldview. 
>> Listen to the homicide detective share his story. 
"We want something. We are searching for something. We are searching for something that will give us meaning to our lives," Billy Graham once shared. "Some turn to sex. Some turn to psychedelic drugs to have a mind-expanding experience."
Psychedelic drugs were part of Jeremy Inglesi's journey, further explained on GPS.
Inglesi had a dream that caused him to wonder about spiritual matters, but his questions remained unanswered until a risky Craigslist ad brought him to his first encounter with a Christian.
Then everything changed. 
>> Hear part one of Jeremy Inglesi's story.
Another story of radical change is Michael Austin, who went as far as India when "trying to get in touch with God."
Now 77 years old, Austin reflects on his life with Christ after spending 15 years following a Hindu guru who believed he was god. 
The podcast is available on the BGEA app, Apple Podcast and iHeartRadio.