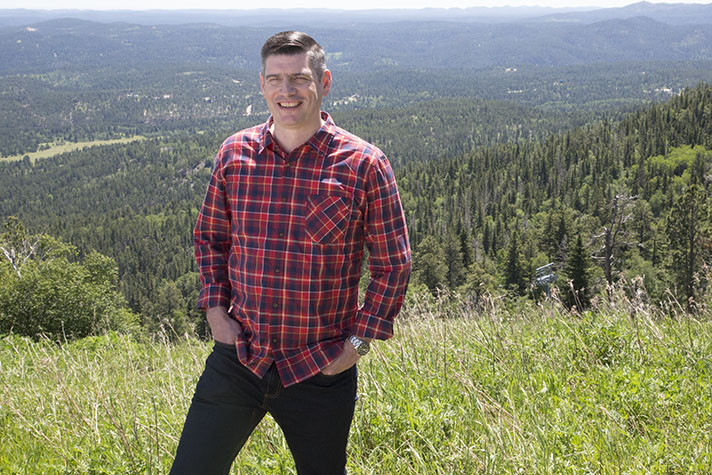 With Advent starting November 29, now is the time to spiritually prepare to celebrate Christ's birth.
In his new Advent devotional, In the Presence of the King, Will Graham takes a unique look at that long-ago night. Many immediately recognized Jesus as God's greatest gift. They knew He had come to save humans from sin and death. Others were afraid of Him, thinking they would lose their own authority.
For some today, Christmas conjures a warm, fuzzy picture in our minds of past celebrations with family and friends, presents and cookies. Others grieve an empty seat at the table, relive bad memories or struggle with depression.
Will Graham says it makes sense that people would have also responded differently 2,000-plus years ago.
"The people we see in the Christmas story experienced things that were unique in the history of the world—things that were never seen before and have not been seen since," writes Graham.
In his book, readers see Jesus' birth through the lens of those who were there—from his mother, Mary, to those living under Herod's tyrannical rule in Jerusalem. 
Take a moment to read this excerpt from In the Presence of the King.
For some Jesus brought hope, for others fear. For some He was God's greatest gift, for others He was a challenge to their authority.

Over the next few weeks, as we approach the celebration of Christ's birth, we'll look at some of the emotions and responses that were evoked when Jesus was born to Mary and Joseph in the simple manger. While we tend to read quickly through the biblical account, we'll slow down and consider how the very real people involved had very real emotions related to the coming Messiah.
Available in packs of three, share In the Presence of the King with friends and family. Order today.
Want to know more about Jesus? Start here.