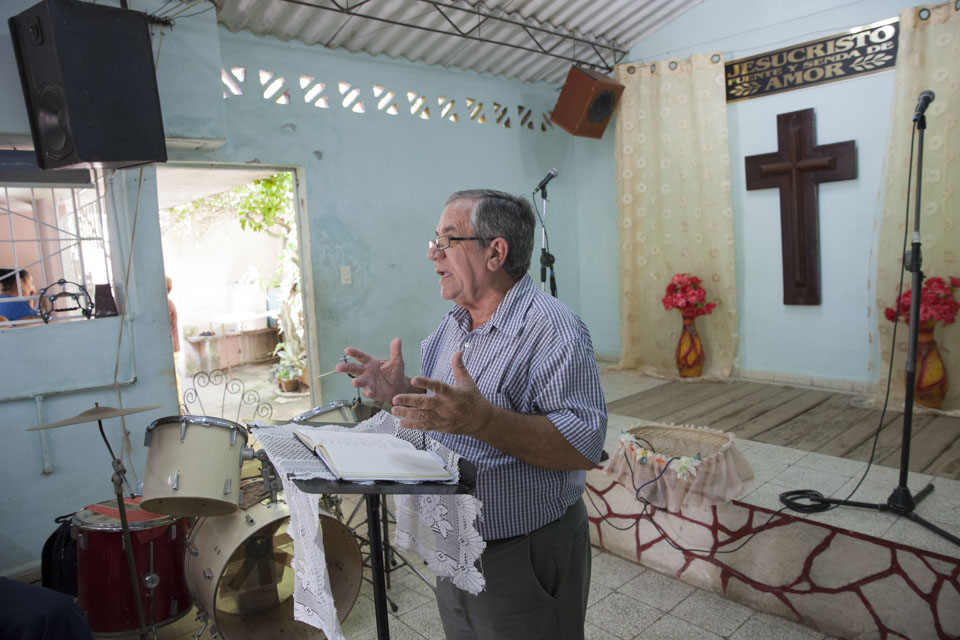 How far would you go to get God's Word?
In the United States, where persecution is limited and Bibles are readily available at any bookstore, it's hard to imagine being so desperate for a copy that you're willing to steal it.
But in Cuba, that's a reality.
>>SOS Cuba: Finding peace in the midst of crisis (en Español)
"The demand is so high. You can't announce [that you're distributing Bibles]," explained the Rev. Joel Dopico, director of the Cuban Council of Churches, which distributes Bibles in Cuba. "There are so many people who come and want the Bible, and those are believers and non-believers."
After Cuba's border was reopened to the U.S. in 2015, the Billy Graham Evangelistic Association connected with the Cuban Council of Churches in hopes of getting Bibles to the country. The "Bibles for Cuba" effort launched on what's become known as Giving Tuesday, the Tuesday after Thanksgiving where people donate to a charitable cause or organization.
Despite distributing some 40,000 Bibles across Cuba as a result, "We need more Bibles," Dopico said.
"We have thousands of Cubans just dreaming every day for the opportunity to have a Bible," he added. "… If you put up an announcement in Cuba saying, 'Tomorrow we're going to distribute Bibles,' there wouldn't be enough Bibles."
Now, BGEA plans to send at least 50,000 more Bibles to Cuba, with fundraising efforts kicking off on Giving Tuesday.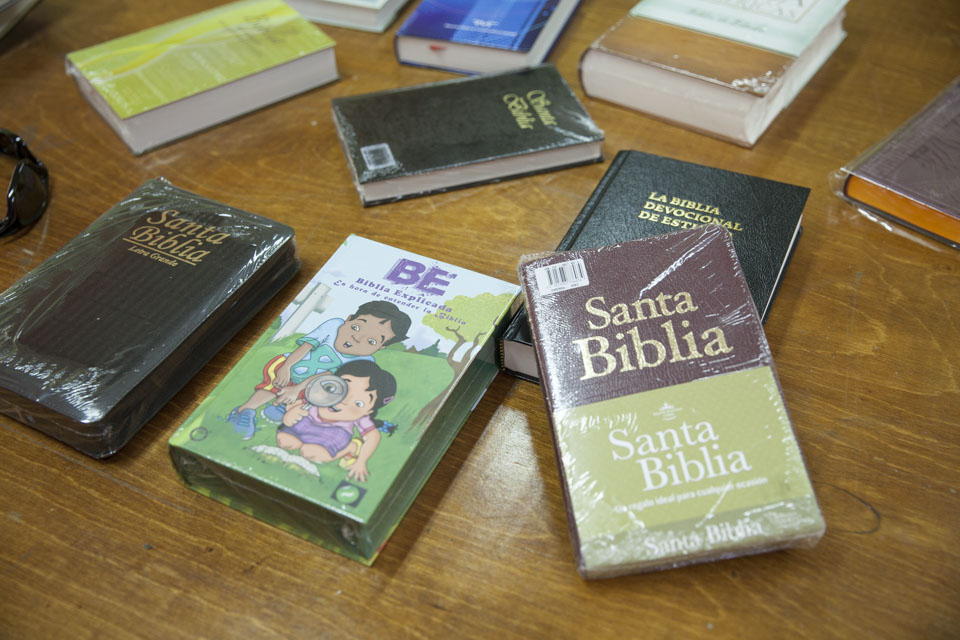 The 2015 Bibles for Cuba campaign allowed Bibles to be distributed at libraries, in braille and in prisons, including to prison guards. Baptisms have started in prisons as a result.
This year's Bibles for Cuba effort will provide an even wider variety of Bibles, including children's Bibles and study Bibles for pastors.
Limited Access
For nearly 50 years, Bible distribution was banned in Cuba. But the recent border changes now allow churches to receive and distribute donated Bibles, giving Cubans free access to Bibles that are otherwise very expensive. Libraries have Bibles for people to check out—but again, the desire to read God's Word is so high, many of them are stolen from the shelves.
"When we went to the National Library, they had very few Bibles and the Bibles they had were very, very old. So we asked how many Bibles they would need to be able to have Bibles in case people asked for them," Dopico recalled. "The library asked us for 200 Bibles, but then later said, 'It would be better if you bring us 300 because we have 100 workers, and all of them want the Bible.'"
Special requests like this aren't unusual.
"I have a lot of contact with different state departments of the government, and I work a lot with people who have office jobs in different parts of the government. They always ask for a Bible. Always," said Jose Montes, chief admin for the Cuban Council of Churches.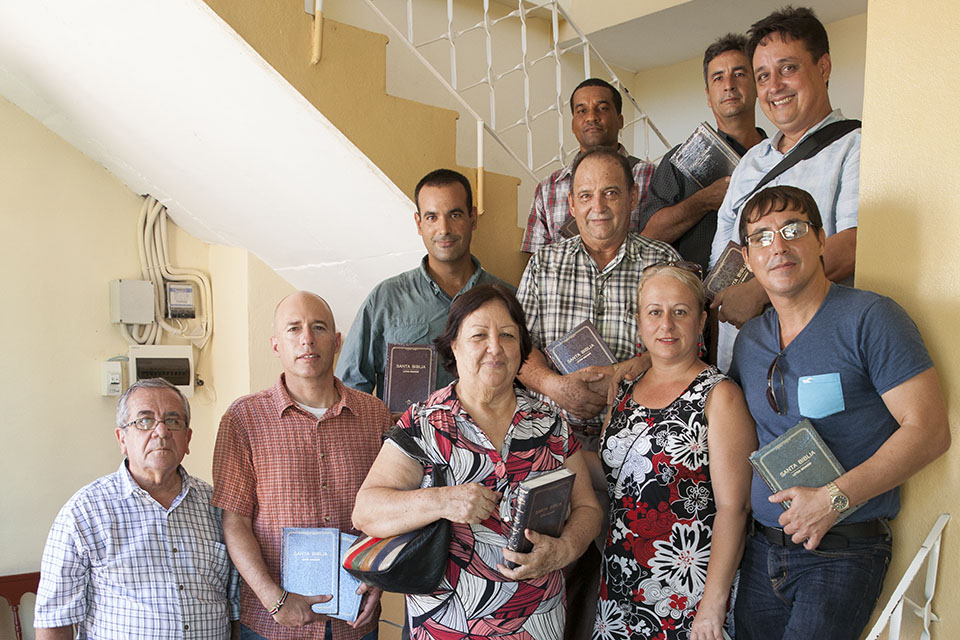 Unlike many other developing countries, Cuba has a high literacy rate and that only increases their appetite for God's Word.
"The fact that we have such a high literacy rate in Cuba means that there's a greater desire for the Bible. It has a greater impact," Dopico explained. "The Cuban population is prepared to understand and assimilate the Bible. … The Bible is immediately put to use and read."
Though this is encouraging, it's also put a great demand on growing house churches that often have only one Bible for 40 or more people.
"Biblical literature—they're always hungry," Montes said. "And sometimes we don't have when they ask."
An Example to Others
Even with odds against them, Cuba's Christian community has continued to grow, and Bible distribution has helped fuel this.
"They don't just want the Bible for themselves, they want to share it and use it for evangelism," Dopico said.
Dopico and his team have no doubt that Bible distribution and efforts like Bibles for Cuba will continue to transform the country.
"The churches are growing. The country is changing. The economic direction, the social direction—many things are happening. Many things are changing," he said. "But the only thing that could really change the life of someone in our country is the Bible."