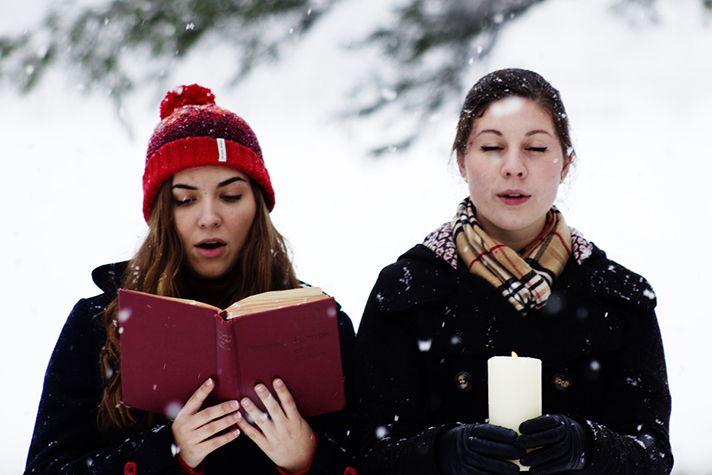 More to the Music is a five-part series looking at some of our favorite Christmas songs and why they matter.
Mary, Did You Know: You might have heard the phrase "A mom knows." Maybe from your own mom. But that night in Bethlehem, when the promised Messiah finally came in the form of a helpless baby, there was a lot His mom didn't know.
O Little Town of Bethlehem: If we aren't careful, the frenetic pace of life will pull our attention away from the Creator of life. In all the chaos and noise, we can miss the still, small voice that beckons us into a relationship with God Himself.
Joy to the World: You may be surprised to learn, though, that "Joy to the World" was not meant to be a Christmas song. It's not about Christ's birth, but rather His return.
O Come, O Come Emmanuel: It's easy to feel as though God does not show up when we need Him most. But He is always present. And most importantly, He is with us.
O Holy Night: Bringing a child into the world is one of those things you just can't stop talking about. But what about this Christmas? What about the most meaningful childbirth in all of history?