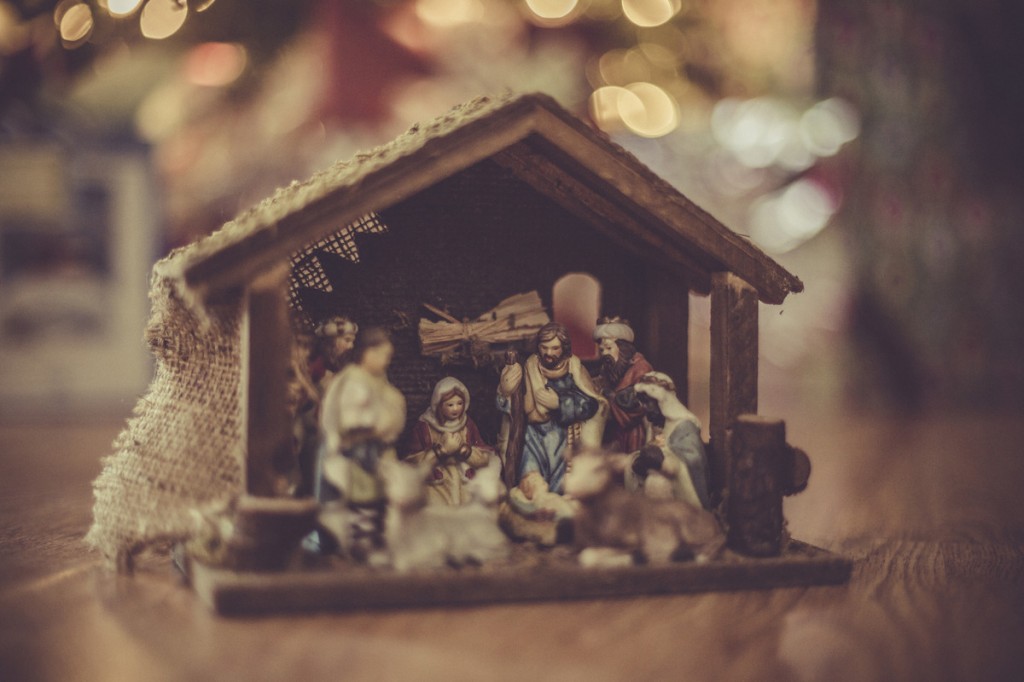 (Editor's Note: This is the second of a five-part series, taking a look at the meaning behind some of the favorite Christmas songs we sing).
But you, O Bethlehem Ephrathah,
who are too little to be among the clans of Judah,
from you shall come forth for me
one who is to be ruler in Israel,
whose coming forth is from of old,
from ancient days. –Micah 5:2, ESV
When a young American preacher traveled to the Holy Land in the aftermath of the Civil War, his time in Bethlehem would leave a lasting mark on Christendom.
But before Phillips Brooks' famous song O Little Town of Bethlehem was a celebrated Christmas hymn, it was a poem he wrote for a group of Philadelphia Sunday school children.
Brooks was the pastor of The Church of the Holy Trinity, which still holds worship services in center city Philadelphia. Brooks asked the church organist, Louis Redner, to set these now-classic lines to music during Christmas, 1868.
O little town of Bethlehem, how still we see thee lie!
Above thy deep and dreamless sleep the silent stars go by.
Yet in thy dark streets shineth the everlasting Light;
The hopes and fears of all the years are met in thee tonight.
It's amazing to think about the Savior of the universe coming into the world, and everyone is asleep, totally unaware of the momentous event happening right in their midst.
The true light, which gives light to everyone, was coming into the world. He was in the world, and the world was made through him, yet the world did not know him. (John 1:9-10, ESV)
The residents of Bethlehem aren't the only ones who didn't recognize Jesus—born into such poverty, He was placed into a feeding trough for animals—as the Messiah, the fulfillment of hundreds of ancient prophesies.
Like the people of Bethlehem 2,000 years ago, we can sleep through the miracle of Jesus and never really know Him.
If we aren't careful, the frenetic pace of life will pull our attention away from the Creator of life. In all the chaos and noise, we can miss the still, small voice that beckons us into a relationship with God Himself.
Christmas is best known as a festive time of joy and hope. But for many, the season brings anxiety, fear and loneliness.
The Good News is that through Jesus, our hopes and fears are met with unconditional love and forgiveness, if we'll just open our hearts and let Him in.
This season, choose to receive the free gift of forgiveness and eternal life with Christ, or share it with someone else. Whatever you're going through—whether it's a time of hope, fear or both—Jesus can meet you there.
As Phillips Brooks so beautifully expressed, the everlasting Light is shining in the dark streets. Don't sleep through it.
Find peace with God this season.