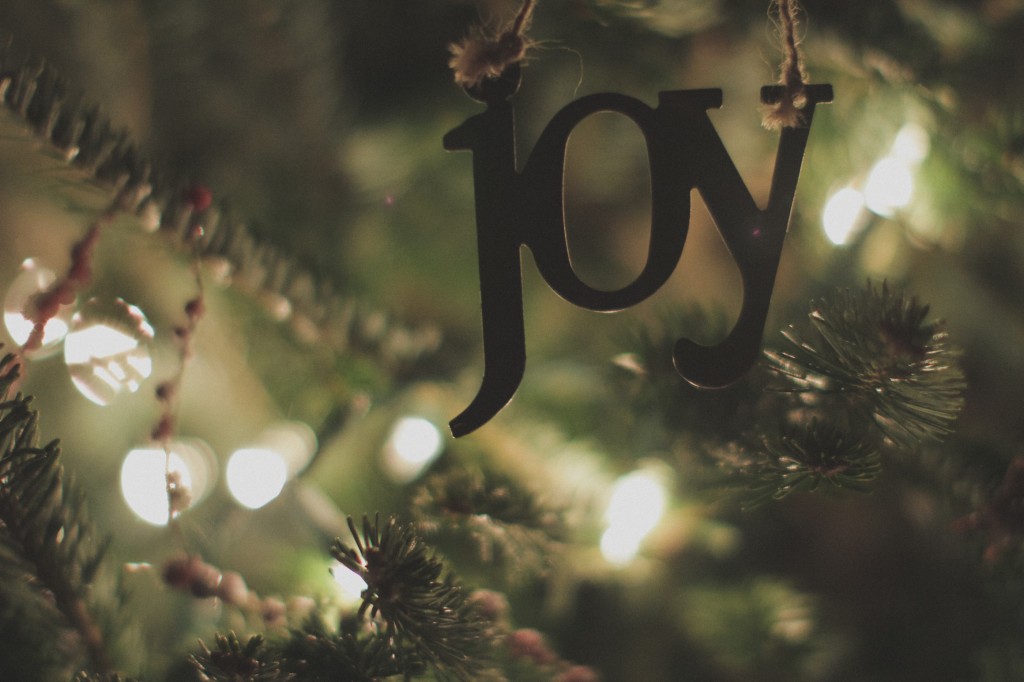 (Editor's Note: This is the third of a five-part series, taking a look at the meaning behind some of the favorite Christmas songs we sing.)
Make a joyful noise to the Lord, all the earth;
break forth into joyous song and sing praises!
… Let the sea roar, and all that fills it;
the world and those who dwell in it! —Psalm 98:4,7
From Sunday school plays to caroling concerts, "Joy to the World" is a Christmas staple. And true to its name, it's hard to sing the tune without smiling.
You may be surprised to learn, though, that "Joy to the World" was not meant to be a Christmas song. There's no mention of shepherds and wise men or Bethlehem and angels singing. Instead, its lyrics are a jubilant paraphrase of Psalm 98—a psalm of David about salvation and praise.
"Joy to the World" is not about Christ's birth, but rather His return.
Joy to the World, the Lord is come!
Let earth receive her King!
Yes, Christmas is a time for us to rejoice and celebrate the birth of Christ. But, the greatest gift God offered through His son was not only His life. It was His death, resurrection and the salvation offered to us—as a result. That's what "Joy to the World" is meant to remind us of.
Jesus' birth was the start of His mission to save the world. And He will return again some day to claim complete victory over evil. This assurance can elevate our fickle happiness to lasting joy.
Let every heart prepare Him room.
Maybe you have concerns about what's happening in your life and in this world. Or maybe you've gotten so stressed with life, all the days blend together—even Christmas.
But if we were to set our problems and responsibilities next to the power and promise of Christ's return—it all pales in comparison. And that is praiseworthy.
It's worth a song. Even if you can't sing.
1 Peter 1:8-9 says, "Though you do not now see him, you believe in him and rejoice with joy that is inexpressible and filled with glory, obtaining the outcome of your faith, the salvation of your souls."
This Christmas, transform your thoughts from mundane to happy and from happy to joyous by resting in the fact that you are loved and forgiven by a great God.
Make room for Christ in your heart today, then let your life overflow with praise.