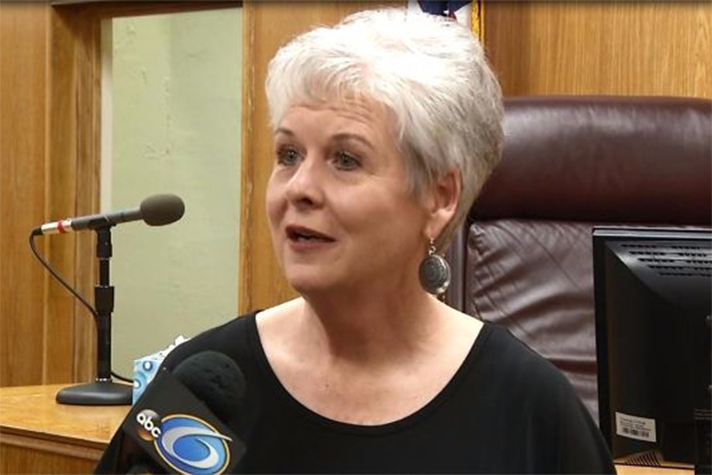 After last week's Supreme Court ruling made gay marriage legal in all 50 states, Christian civil servants across the country are grappling with whether to issue licenses to gay couples or quit their jobs.
This week, Linda Barnette, who served as the clerk of court for Grenada County, Mississippi, for 24 years, resigned from her position because of the court ruling.
Mrs. Barnette worked on several of Franklin Graham's evangelistic Festivals; her husband recently retired after three decades of service with the Billy Graham Evangelistic Association. Franklin Graham is a good friend of the couple.
Fox News host Todd Starnes posted the story about Linda Barnette's decision to step down. Her resignation letter said, in part, "I choose to obey God rather than man."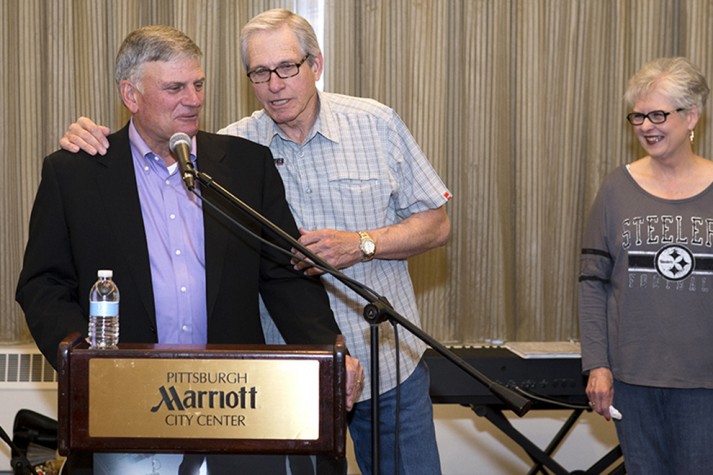 In 2016, Franklin Graham will take the Gospel to all 50 states and call on Christians to boldly live out their faith. Get updates on the Decision America Tour.
Mrs. Barnette also appeared on the Sean Hannity Show. Watch the short interview clip below.