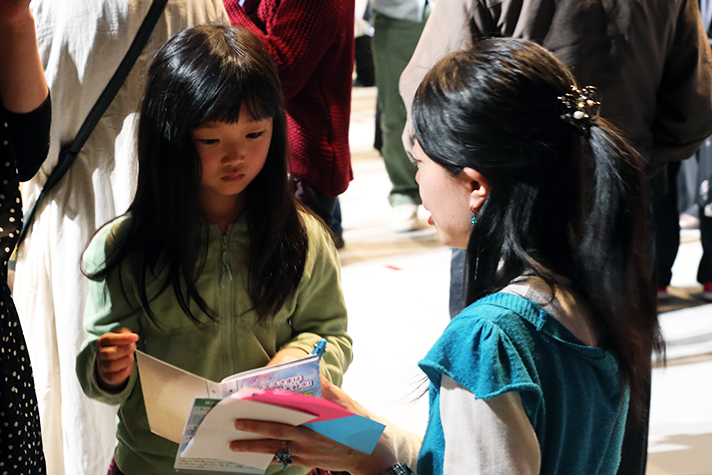 Akiko Togashi didn't expect many people to respond to the Gospel at Friday's Hokkaido Festival of Hope in Sapporo, Japan, but she was more than happy to see those expectations proved wrong.
Togashi served as a Festival counselor and knows how challenging it can be to communicate the Gospel to a culture that traditionally worships multiple gods.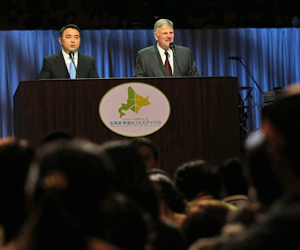 "I've never seen this kind of scene," she said, looking at the crowd who responded to Franklin Graham's invitation at the Hokkai Kita-Yell sports arena Friday night.
They gathered to publicly give their lives to Christ.
"The Holy Spirit filled this place, so many people came forward," Togashi said.
"There is a God, the one true God. And He loves you," Franklin Graham told the crowd earlier. "No other religion claims to have forgiven your sins."
None but Jesus.
Some of the evening's performers talked about the difference Jesus has made in their lives. Swedish singer Lena Maria, born without arms, said "the most common question I receive is, 'How can you be so happy?'
"I feel so loved by Jesus," she explained, "and because I have His love in my life, I feel a great hope for the future."
Maria and other musical artists expressed that hope through passionate worship songs—some in Japanese. After one particularly rousing song by a group from the Brooklyn Tabernacle Singers, one Japanese man stood up and shouted, "Hallelujah! Amen!"
Amen indeed, Toshio Takahashi thought.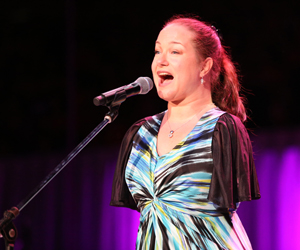 Takahashi has been a pastor since 1970. He heads a 60-member church in Noboribetsu, a Hokkaido city of more than 50,000 people. He attended the Festival with some of his church members and was thrilled to see one member's husband declare Christ as Savior at the end.
"I'm so happy," he said. "The time has come for him to come forward (and accept Christ)."
Counselor Ritsuko Oikawa had tears of joy in her eyes watching people come to the front of the stage during Franklin Graham's invitation, translated into Japanese. Oikawa worked with the Osaka Festival in 2010 and the Sendai Festival in 2012 but said seeing people open up to Christ never gets old.
Friday, she spoke to a shy young girl who wanted Jesus in her life. Oikawa gladly explained how to start a relationship with Him.
You can watch all three nights of the Festival (Friday, Saturday and Sunday) online at http://billygraham.org/japan, beginning at 9 p.m. ET.