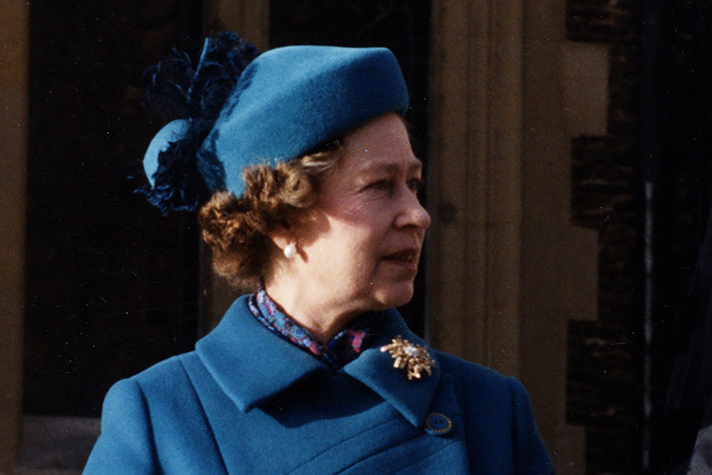 After Queen Elizabeth II passed peacefully on Thursday at the age of 96, the world is remembering her life and leadership. She reigned on the British throne for seven decades while relying on Jesus Christ, the King of kings. 
The following are 7 quotes on faith from the longest serving monarch in British history.
"Throughout my life, the message and teachings of Christ have been my guide and in them I find hope." (Letter to the Lambeth Conference from Queen Elizabeth II, 2022)
"I have been—and remain—very grateful to you for your prayers and to God for His steadfast love. I have indeed seen His faithfulness." (Foreword for The Servant Queen)
"For me, the life of Jesus Christ, the Prince of Peace, whose birth we celebrate today, is an inspiration and an anchor in my life. A role model of reconciliation and forgiveness, He stretched out His hands in love, acceptance, and healing. Christ's example has taught me to seek to respect and value all people, of whatever faith or none." (Christmas message, 2014)
"For Christians, as for all people of faith, reflection, meditation, and prayer help us to renew ourselves in God's love, as we strive daily to become better people. The Christmas message shows us that this love is for everyone. There is no one beyond its reach." (Christmas message, 2013)
"To many of us, our beliefs are of fundamental importance. For me, the teachings of Christ and my own personal accountability before God provide a framework in which I try to lead my life. I, like so many of you, have drawn great comfort in difficult times from Christ's words and example." (Christmas message, 2000)
"Although we are capable of great acts of kindness, history teaches us that we sometimes need saving from ourselves—from our recklessness or our greed. God sent into the world a unique Person—neither a philosopher nor a general, important though they are, but a Savior, with the power to forgive. … It is my prayer that on this Christmas Day we might all find room in our lives for the message of the angels and for the love of God through Christ our Lord." (Christmas message, 2011)
"I know just how much I rely on my own faith to guide me through the good times and the bad. Each day is a new beginning. I know that the only way to live my life is to try to do what is right, to take the long view, to give of my best in all that the day brings, and to put my trust in God. Like others of you who draw inspiration from your own faith, I draw strength from the message of hope in the Christian Gospel." (Christmas message, 2002)
Read more: Franklin Graham shares how the queen was a friend of the faith.