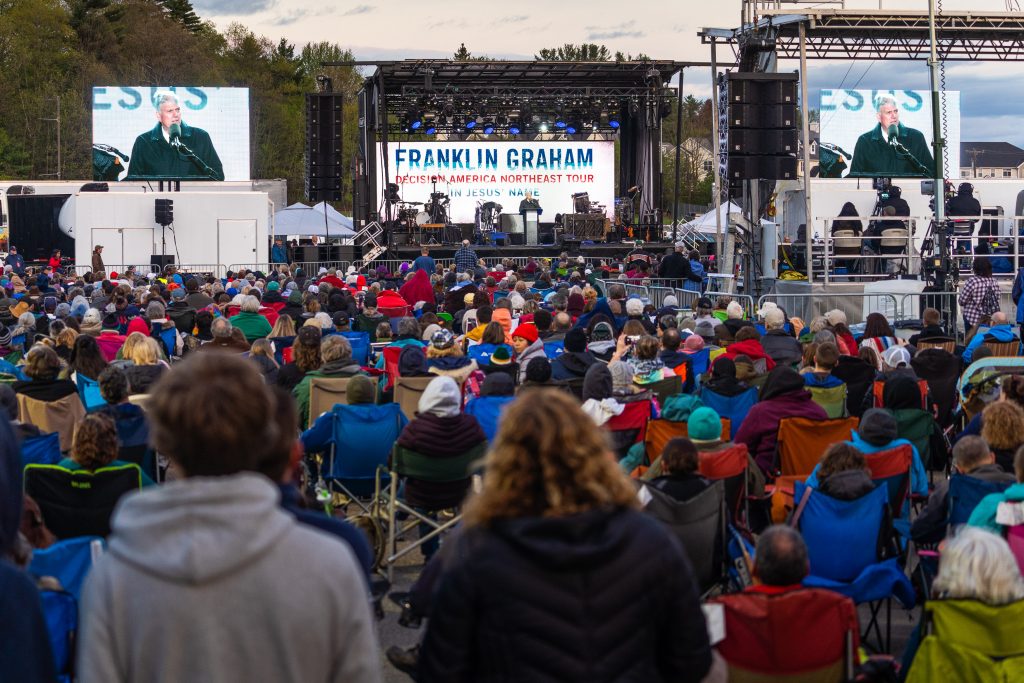 There's no lack of mountains in Vermont—including spiritual ones—but local Christians aren't giving up.
"Pray God would get a hold of Vermont," Franklin Graham said shortly after he took the stage Tuesday evening at the Champlain Valley Exposition in Burlington.
The state's largest city was the second stop of the seven-state Decision America Northeast Tour, which consists of one-night evangelistic events to spur revival across New England and New York.
Bundled up in blankets and jackets, the crowd of 3,400 bowed their heads and asked God to guide their government leaders.
Known as one of the most unchurched states in America, many people in the area don't see the need or desire to have a relationship with God.
>> See photos from the Decision America Tour event in Burlington, Vermont.
"Religion is very de-emphasized [here]," Rick Walsh, an attendee at Tuesday's event in Burlington, said. "If you're a Christian, [it's believed that] you really need to keep your thoughts and words to yourself to not be ostracized."
Several rows up in the crowd, Shenandoah Starr knows what it's like to feel out of place in the region.
She and her husband moved to the area from Connecticut, but she admits it's difficult living where most people don't acknowledge Christ.
"People are very, very liberal," Starr said. "That's been tough and a challenge—having to learn to defend your faith.
"It helps you figure out what you believe and why you believe it."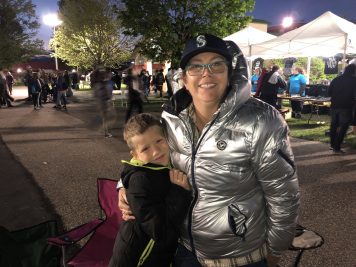 Inspired by how the Graham family has lived for Christ, Starr hoped to see Franklin speak when the Decision America Tour first came to Montpelier in 2016, but she was unable to attend.
Tuesday, she got her chance.
Preaching from Luke 19:1-10, Franklin shared the story of Zacchaeus—a man short in stature who unashamedly climbed a tree to get a better view of Jesus.
"Zacchaeus wanted to see who Jesus was," Franklin said. "Tonight, you can see Jesus."
In the front row, Anthony Alichwer thought back to when he first started a relationship with God. As a 9-year-old, he accepted Christ at a Billy Graham Crusade in Tampa, Florida, in 1994.
"I was ridiculed as a kid for [my faith], but I wanted to stand up for what I believed in," Alichwer explained.
The same age as Alichwer when he came to Christ, 9-year-old Leo also decided to take a stand at the Decision America Northeast Tour event.
"I want to always follow Jesus," he said after accepting Christ into his life.
Tuesday was also Leo's birthday. Now he has two reasons to celebrate.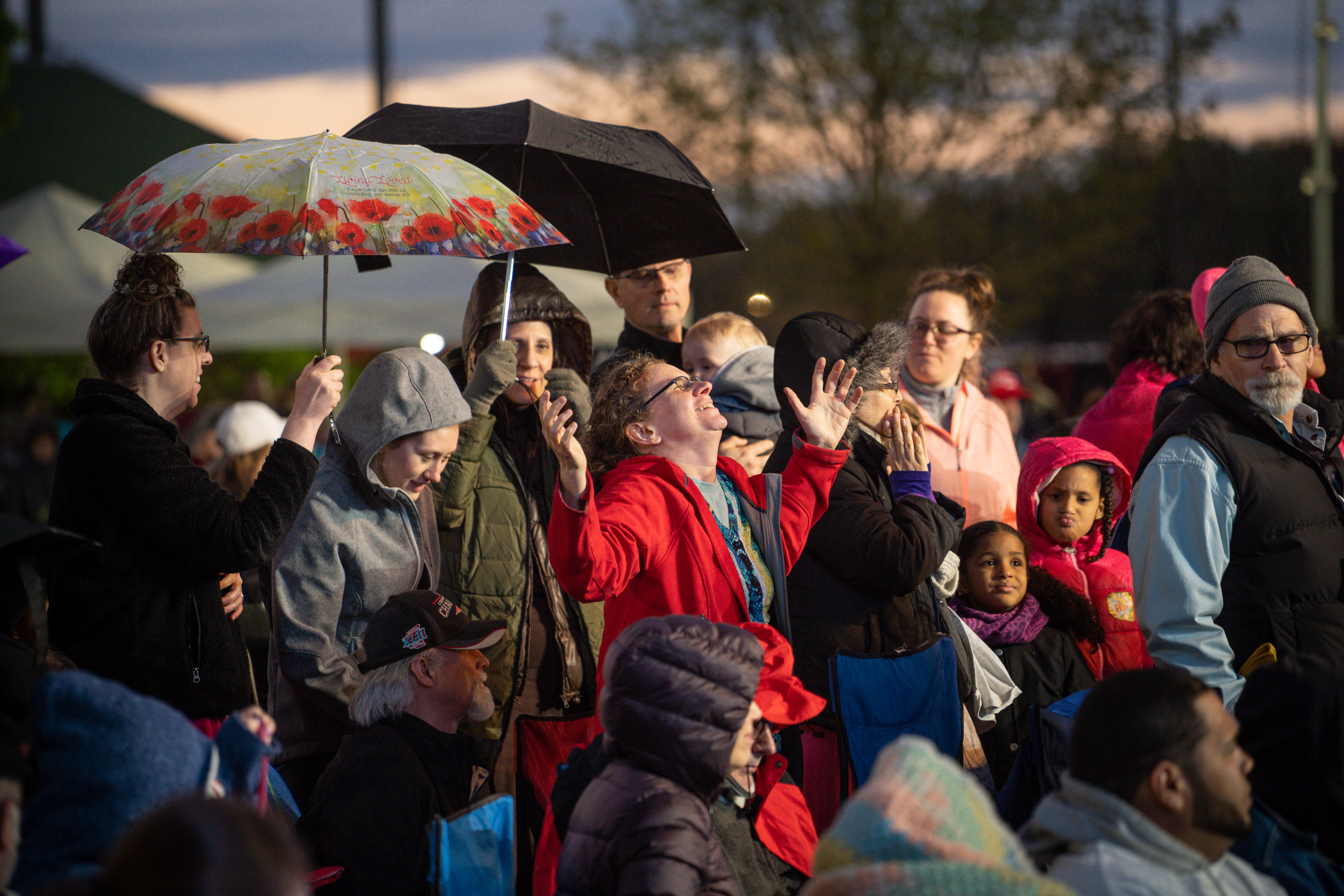 Do you want to begin a relationship with Jesus? Start today.
Want to learn more about the Decision America Northeast Tour? See the full schedule.