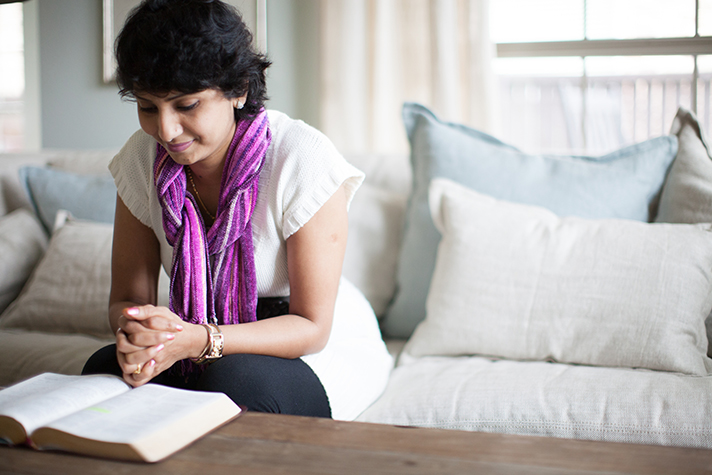 Later this month, the Washington Prayer March 2020 with Franklin Graham will take place in our nation's capital, seeking God's healing and direction.
"Prayer is our most important weapon," Franklin Graham said. "It allows us to go directly to the King of kings, directly to stand in front of the throne of grace and make our petitions known directly to God."
Those who share Graham's burden for America can get a 30-day guide with specific ways to cover our communities and our leaders in prayer.
>>Pledge to pray for our nation and get a free, downloadable prayer guide in your inbox.
Join Prayer March 2020
When: Saturday, Sept. 26
Where: Washington, D.C.
Tens of thousands have already committed to pray for God's intervention across the nation at a time when many are feeling the effects of economic, racial and political turmoil—all in the midst of a pandemic.
The upcoming prayer march is meant to unify the nation in asking for God's forgiveness and direction.
"This will be a singular focus on prayer for our country," Graham posted on Facebook, adding a personal invitation to the 1.8-mile march. "I hope thousands will join me to march from the Lincoln Memorial to the U.S. Capitol, asking God to have mercy on our nation and turn us back to Him."
Whether you plan to join this month's prayer march or pray from home, the prayer guide will give you one prayer point and Bible verse each day leading up to the event—and the days after.