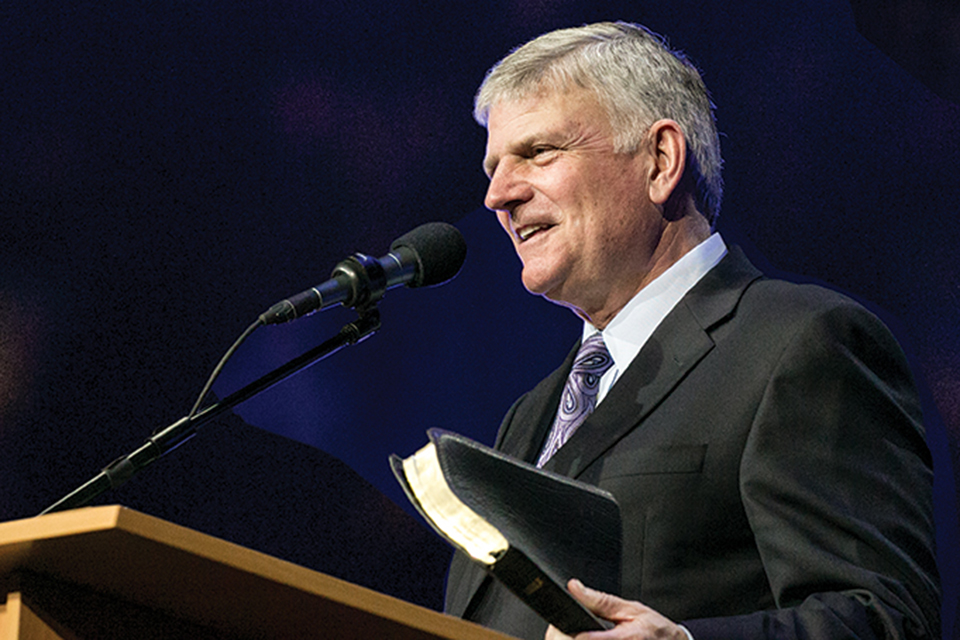 Dear Friend,
As I write, I am preparing to preach the Gospel in Monterrey, Mexico, an industrial and commercial city of 4.5 million people about 150 miles south of Laredo, Texas. Nearly 85 percent of the people consider themselves to be Catholic, but for most it is only a cultural identity.
Many are increasingly open to knowing more about God through a relationship with Jesus Christ. Evangelical churches in Monterrey have been growing, and they invited us to come October 6–7. God works through prayer—would you ask Him to draw people out to hear the Gospel and transform many lives through repentance, forgiveness, and faith in Jesus Christ?
The Bible says, "This is eternal life, that they may know You, the only true God, and Jesus Christ whom You have sent" (John 17:3, NKJV).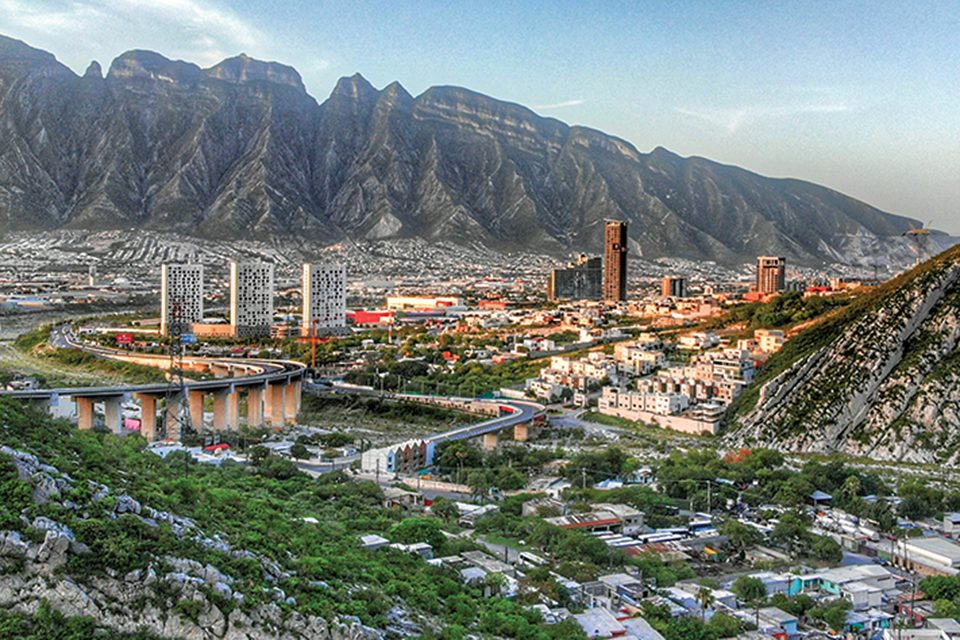 Before Unbroken: Billy Graham's Crisis of Faith
I'm sure my son Will Graham never thought he would be in a movie— but he is, and he did a great job!
He was asked to play the part of his grandfather Billy Graham in the Hollywood movie Unbroken: Path to Redemption, a powerful sequel to the 2014 movie Unbroken. The newly released movie picks up the remarkable story of World War II hero Louis Zamperini where the original movie left off, including the miraculous transformation in his life after coming to faith in Christ at my father's 1949 Los Angeles tent Crusade.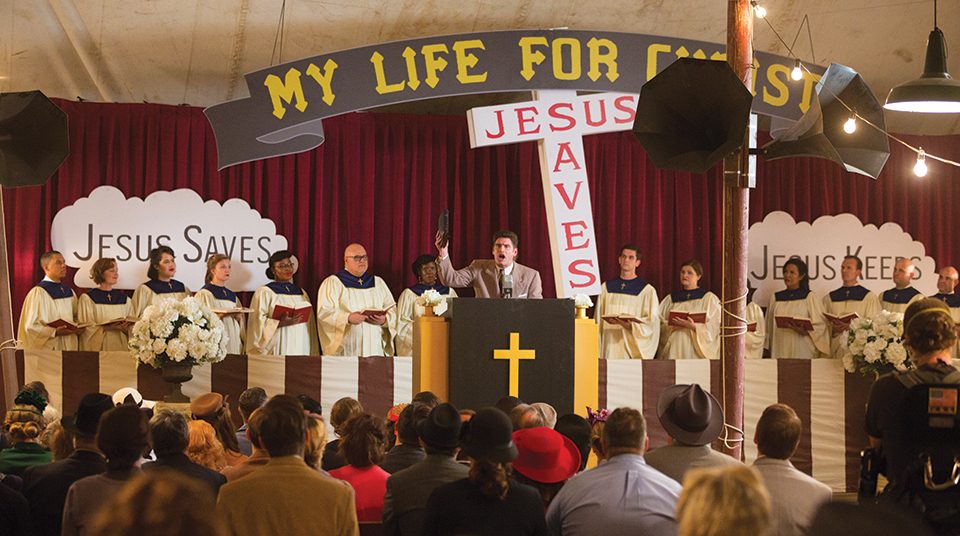 This is a Hollywood-produced movie in which the Gospel and its power to heal and change lives is clearly presented. Pray that God will use it to touch many hearts. I hope you will go see it and invite a friend who needs to know Jesus Christ as Lord and Savior.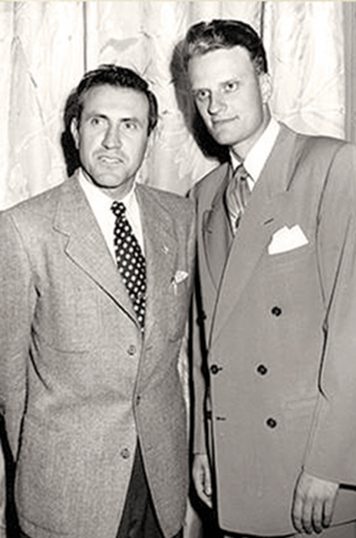 Just weeks before that historic 1949 Crusade, my father went through an intense crisis—a crisis of faith. Several young preachers and scholars he had known and worked with were starting to question the reliability of the Bible.
They suggested to my father that he was naive to accept and trust the Scriptures so completely. He began to wrestle with doubts, so much so that he wondered if he would have to give up his evangelistic ministry.
He eventually realized that he was at a crossroads that could only be resolved by a step of faith. He told the Lord that he would trust the Bible as the Word of God—all of it—and that from that day forward he would always preach and act under its authority.
He was 30 years old at the time. A short time later he went to Los Angeles and preached with a power he had never known. The rest is history.
Though that story is not part of the new Unbroken movie sequel, it certainly set the stage for what God did in Zamperini's life—and in thousands of other lives—at what came to be known as the Canvas Cathedral.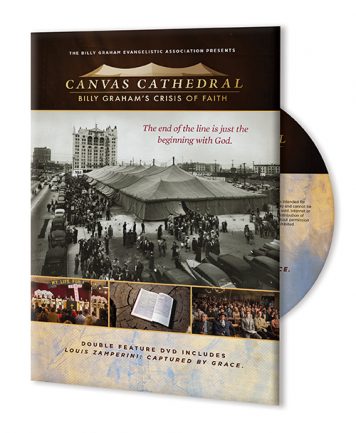 We've just released a brand new video documentary that captures the heart of my father's crisis of faith, as explored and narrated by his grandson Will. It's called Canvas Cathedral: Billy Graham's Crisis of Faith, and you can watch it on cable TV, online, or on a DVD that we'll send as our gift to you. I think you will enjoy it and find it greatly encouraging.
>>Watch Preview of Canvas Cathedral: Billy Graham's Crisis of Faith
Just as important, you can use it to help a friend who is struggling with doubts or to open up a conversation about faith with someone who does not have a personal relationship with Christ.
Will is scheduled to preach the Gospel at evangelistic events in two cities in northern Canada in October and then in two cities in Thailand a few weeks after that. Pray for him. Along with our other associate evangelists Robert Cunville and David Ruiz, we have BGEA Crusade events scheduled in 14 more cities worldwide this year.
We rely on your prayers for all these opportunities. We also need your help financially. The prayers and gifts of friends like you enable this ministry to carry out the work God has given us. I am deeply grateful.
May God richly bless you,


Franklin Graham
President