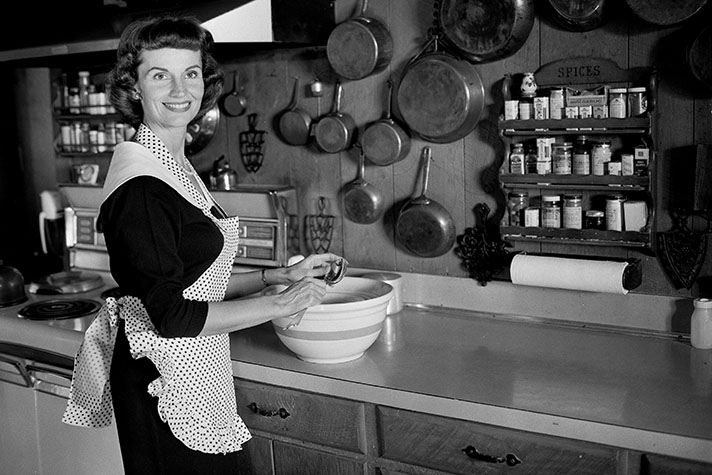 This is the time of year we celebrate mothers in every stage of life. Whether you're a new mom or a seasoned one, whether you're enjoying every minute of it or struggling day to day, whether you're a biological mom or mother figure in someone's life, God placed you in the lives of your children for a reason. Thank you for taking on that role. 
Franklin Graham shared this about his own mother on Facebook:
In some ways, it's hard to believe that my mother, Ruth Bell Graham, has been in Heaven for nearly 13 years now. I think of her often, but even more around Mother's Day and her birthday in June.

I told someone this week that she was "crazy fun" and that's the truth. She had a great sense of humor and was quite a prankster. At the same time, she didn't put up with disrespect or disobedience, she was a disciplinarian—and believe me, I needed it!

I thank God for a mother who loved Him with all of her heart. She set a great example for us children by studying His Word and she would memorize large portions of it. You could never "win" an argument with her on theological issues, because she knew God's Word and had it in her heart.
Are you striving to be a good mom but don't know where to start? Here are 5 ways to be the mom God called you to be.
Mother's Day can be a difficult time of year. Here's encouragement just for you.