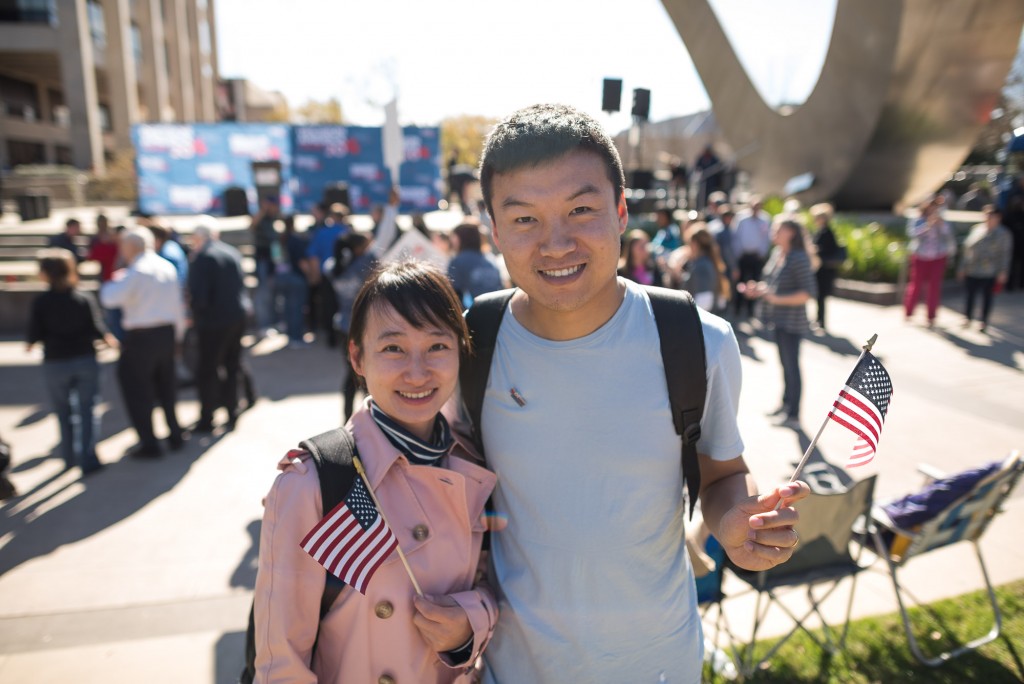 There really isn't any debate for Franklin Graham when it comes to the 2016 election year. Our nation is at a fork in the road, he believes, and it's time for Christians to pray and boldly stand for their faith, especially at the polls.
"I want us as a nation to focus on Almighty God," Franklin Graham told FOX Business Network's Varney & Co. on Wednesday. "I want the evangelical Christians, the Bible-believing Christians in this country to stand up and vote. Last time in the election, about 20 to 30 million stayed home. They did not vote."
That needs to change, Franklin Graham says, and he's visiting all 50 states this year through his Decision America Tour to rally Christians nationwide. His next stop is Columbia, South Carolina, on Feb. 9, followed by Atlanta, Georgia, on Feb. 10, and Honolulu, Hawaii, on Feb. 24.
Franklin Graham has visited four states so far—Iowa, Florida, Louisiana and New Hampshire—and more than 11,700 people combined have turned out for the prayer rallies. Roughly a third of the 50 state capitals have been announced to date including the following seven that were revealed Wednesday:
Nashville, Tennessee – May 3
Frankfort, Kentucky – May 4
Charleston, West Virginia – May 5
Jefferson City, Missouri – May 17
Lincoln, Nebraska – May 18
Pierre, South Dakota – May 24
Bismarck, North Dakota – May 25
At each stop, Franklin Graham shares the Gospel, and people are responding to the Good News via text message. They're also being encouraged to vote for people who stand for biblical values in upcoming elections and to start community prayer groups that will keep America covered in prayer long after the tour moves onto the next state.
"The only hope for this nation is God," Franklin Graham said Wednesday on CNN's New Day program. "If we will turn our nation back to God, I believe that God will help us fix the problems that we face.
"But we have no individual out there who can turn this country around—only God can do it."