Dear Friend,
I don't need to tell you—America is in trouble. Washington and our political system are fractured.
We've seen violence at political rallies. One candidate is under investigation by the FBI. Another candidate says we need a political revolution. One thing I'm sure of—what America really needs is a spiritual revolution!
It will only happen if we turn to God. The urgency of repentance and prayer for our nation becomes more obvious by the day. As Christians we need to stand together and ask God to intervene in this country—to forgive us and to give us another chance. That's why I'm going to every state this year to hold a Decision America Tour prayer rally on the capitol steps. When I come to a city near you, I hope you will join me. Bring your family, bring your Bible study group, bring your pastor and church leaders. Our nation is broken—politically, spiritually, and morally—and our only hope is Almighty God.
One of the things that has surprised and thrilled me is that at every stop on the tour, as I take several minutes to share the Gospel message, hundreds of people are letting us know that they have prayed to accept Christ as their Savior! We thank God for each and every soul that has been saved.
My two older sons Will and Roy have just returned from China, where they were invited to speak at the 100th anniversary of the beginning of my grandfather's ministry there. My mother's parents, Dr. and Mrs. L. Nelson Bell, went to China in 1916 as medical missionaries, and their years of work are still widely remembered by churches in that country. Will, who serves as a BGEA associate evangelist, had an opportunity during the trip to preach the Gospel to over 4,500 people. As God worked, hundreds responded to the invitation to turn to Christ in repentance and faith.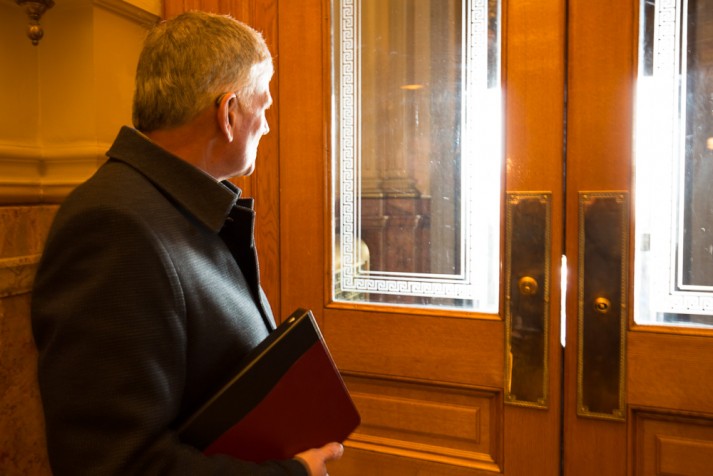 Will has also just finished a Crusade in the Lake Havasu area of Arizona. More than 5,000 people attended, and another 6,000—from at least 50 different countries—joined in through live streaming on the Internet. We thank God for the hundreds who let us know they made a life-changing decision for Christ as a result of the outreach. In the months ahead, we have BGEA Crusades in India, Australia, Norway, Uganda, Scotland, Canada, and Myanmar. Your prayers can help heal hearts and change lives at each one.
As I write this, we have 37 states to go on the Decision America Tour, and that is a huge undertaking. We couldn't do it, or any of the other work God has given us, without your prayers and your support.
Thank you for standing with us. May God bless America—once again!
May He also richly bless you,
Franklin Graham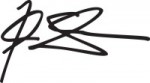 President