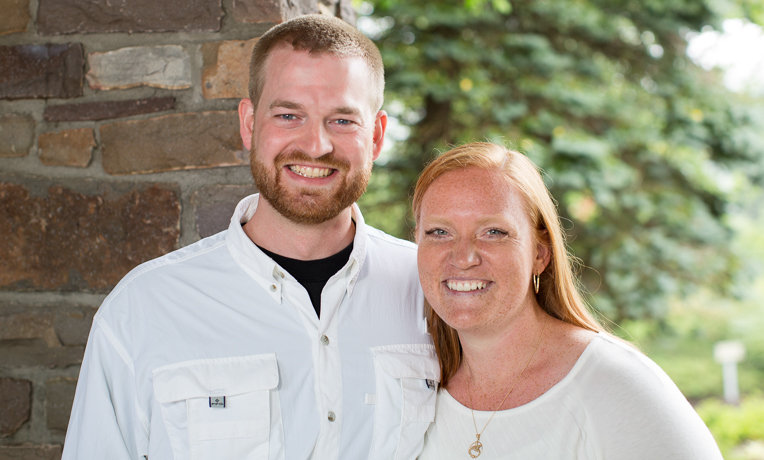 Dr. Kent Brantly is praising God today for his recovery so far after testing positive for Ebola.
In his first statement since contracting the virus while treating patients in Liberia, Brantly said he's "growing stronger every day."
"I thank God for His mercy as I have wrestled with this terrible disease," he said. "I also want to extend my deep and sincere thanks to all of you who have been praying for my recovery as well as for Nancy (Writebol) and for the people of Liberia and West Africa."
Brantly wrote the update from his isolation room at Emory University Hospital in Atlanta. He arrived there from Liberia on Aug. 2. His colleague Nancy Writebol, who also contracted Ebola around the same time as Brantly, arrived back in the U.S. for treatment three days later.
Dr. Brantly was serving as medical director for the Samaritan's Purse Ebola Consolidated Case Management Center in Monrovia when he tested positive for Ebola.
"When I started feeling ill on that Wednesday morning, I immediately isolated myself until the test confirmed my diagnosis three days later," Brantly recalled.
"When the result was positive, I remember a deep sense of peace that was beyond all understanding," he continued. "God was reminding me of what He had taught me years ago, that He will give me everything I need to be faithful to Him."
"Thank God for his testimony," Franklin Graham said in response to Brantly's statement.
Brantly said he and his family didn't move to Liberia specifically for the fight against Ebola, but as he began serving at the ELWA Hospital, he saw more and more patients battling the virus.
"I held the hands of countless individuals as this terrible disease took their lives away from them," he said. "I witnessed the horror firsthand, and I can still remember every face and name."
It's been two weeks since Brantly first contracted Ebola. Though he's progressing, the journey is not over. He says his thoughts are not only on complete recovery, but on following God and the new path He has placed him on.
"As you continue to pray for Nancy and me, yes, please pray for our recovery," Brantly said. "More importantly, pray that we would be faithful to God's call on our lives in these new circumstances."
Read Dr. Brantly's entire statement released by Samaritan's Purse.