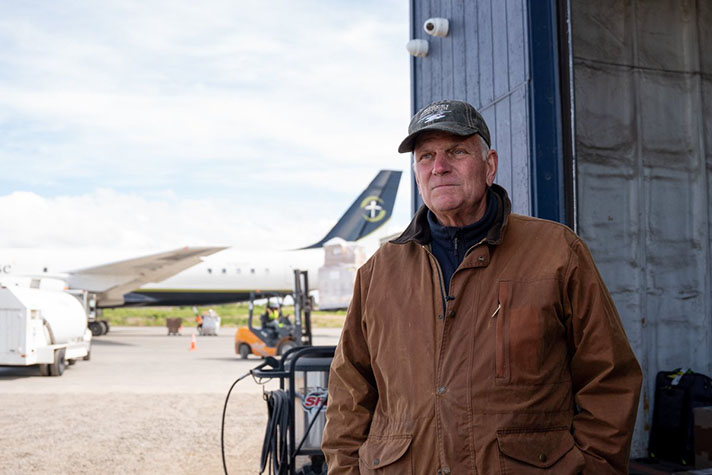 While much talk of the coronavirus has subsided in the news, the threat of COVID-19 remains.
The Billy Graham Rapid Response Team (RRT) is deploying alongside Samaritan's Purse to King Salmon, Alaska—at the request of the state—to prepare for a possible coronavirus outbreak during the fishing season. The community is located in southwestern Alaska and is known as the "Red Salmon Capital of the World."
"I first came to Alaska in 1970; Alaska has been in my blood ever since. It's a great joy to be in a position to help them here," said Franklin Graham, president and CEO of the Billy Graham Evangelistic Association (BGEA) and Samaritan's Purse, from King Salmon on Monday. "We like to be ready, and that's why we are here today to bring the field hospital. If COVID-19 becomes an issue, we can set it up and be running in 24 hours. We are here in Jesus' name."
The King Salmon community is anticipating more than 10,000 fishermen and cannery workers from across the world in the Bristol Bay region this summer. The two ministries will work together to meet any emotional, spiritual and physical needs triggered by the virus.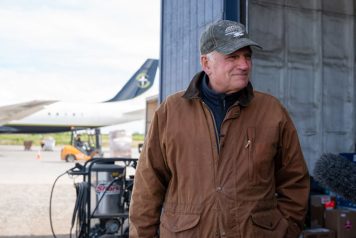 "Hopefully, of course, [COVID-19] doesn't break out," said Josh Holland, assistant director of the RRT. "Looking at data and stats, it looks like it will to some degree."
On Monday, crisis-trained chaplains Tim and Yvonne Denmark flew out to the rural area while Samaritan's Purse airlifted a 30-bed emergency field hospital. In March, the chaplain couple served their community in New York City, which became a global hub for the coronavirus, and are prepared to do the same in Alaska for the month of June.
"There's just an incredible amount of fear," Yvonne said, reflecting back on her deployment.
>> Learn more about the Denmarks' experience at a New York City field hospital.
The Rapid Response Team also deployed with Samaritan's Purse this spring to Cremona, Italy, where more than 30,000 people died from the virus.
"While we hope King Salmon is not impacted in a major way, we're blessed to be there just in case that happens," Holland said. "And we have great chaplains who will be sharing the love of Christ with anyone who may be impacted in any way."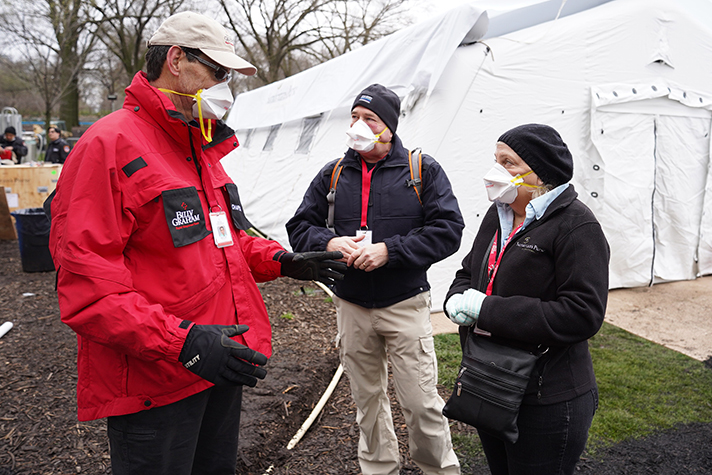 Have you experienced the love of Christ? Talk to God today.