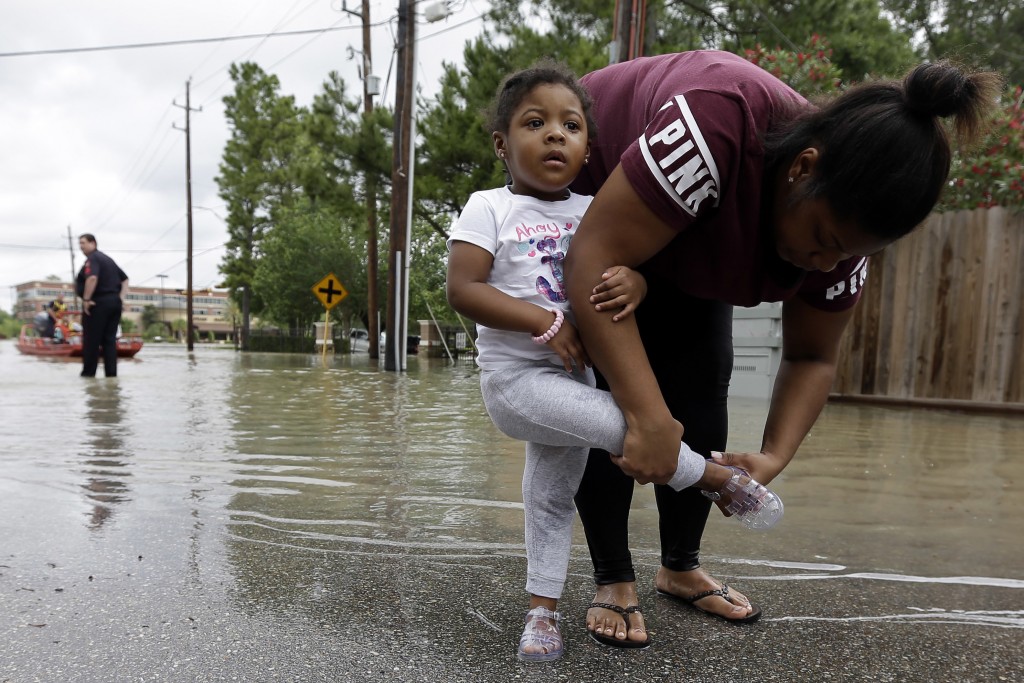 Chaplains with the Billy Graham Rapid Response Team (RRT), along with a team from Samaritan's Purse, are deploying to the Houston area once again in response to last week's deadly flooding. Chaplains will focus on providing emotional and spiritual care to the Conroe and Magnolia communities.
Eight crisis-trained chaplains with the Billy Graham Rapid Response Team first deployed to Houston in late April after the area was inundated with historic flooding.
According to local reports, at least six people have died this Memorial Day weekend, and hundreds have been asked to evacuate.
There are several ways people can pray for Houston, said Matt Gidney, RRT manager of deployments and operations. First, lift up those who are mourning the loss of loved ones and for everybody impacted by the flooding.
"Pray [also] for first responders as they are going to be working long hours, and in difficult circumstances," Gidney said. "Lastly, pray for the Samaritan's Purse and RRT teams, just to have wisdom and insight in their assessment."
This marks the Rapid Response Team's third deployment to Texas for flooding this year. A team of crisis-trained chaplains recently ministered to the people of Orange, Texas, roughly 100 miles east of Houston, after unprecedented rainfall doused the area in March.