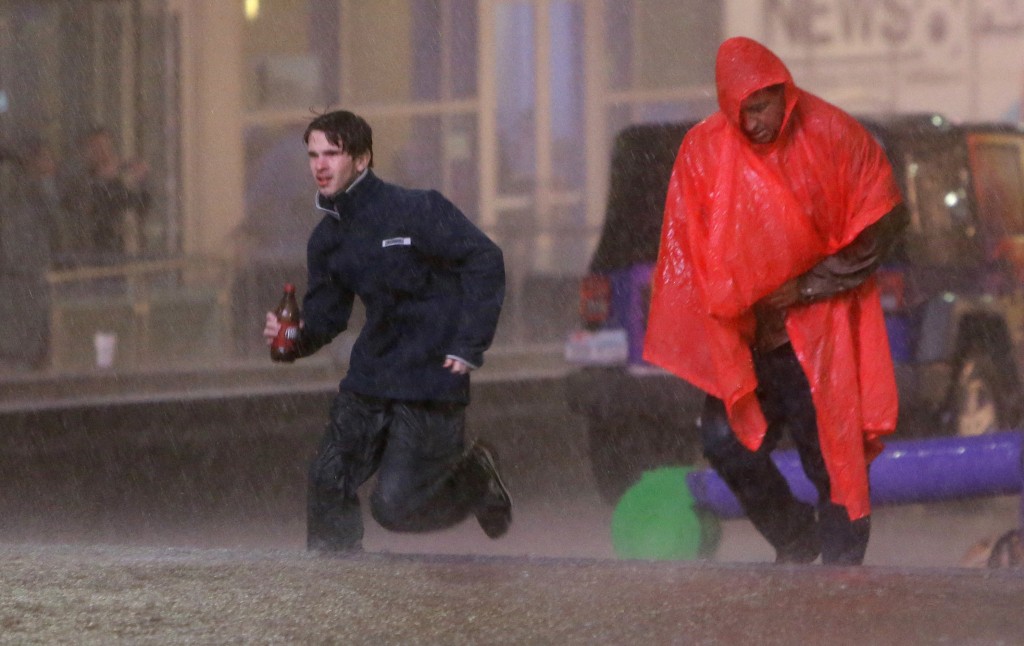 For many people across Texas, Mississippi and several other states, the new year will begin with heartache as they mourn the loss of loved ones and pick up the pieces from devastating Christmastime storms.
Hoping to help residents cope, the Billy Graham Rapid Response Team will deploy crisis-trained chaplains to provide emotional and spiritual care for families struggling and grieving.
Share Hope in Crisis
Your gift can help send crisis-trained Rapid Response Team chaplains in times of need.
Give Today
North Texas was hit hard on Saturday as tornadoes swept across the Dallas area, killing at least 11 people. The team of Rapid Response Team chaplains will be based in Mesquite, Texas, where the National Weather Service reported at least two tornadoes.
"Join me in praying especially for those who have lost loved ones and those whose homes have been destroyed," said BGEA President Franklin Graham, who sent Rapid Response Team chaplains to Texas in response to the deadly storms.
Jack Munday, the international director of the Rapid Response Team, said his heart goes out to all the people who are suffering in the middle of the holiday season.
"It's not only the immediate devastation and grief and loss that they're experiencing, but happening in the Christmas season like this, we can anticipate next Christmas and the next Christmas will be triggers for the grief and the loss to come back again," Munday said.
Chaplains Carolin and Desi Perez arrived in Dallas Sunday night from their home in Oklahoma. They're joining sister ministry Samaritan's Purse, which has sent workers to survey the damage and see how they can help.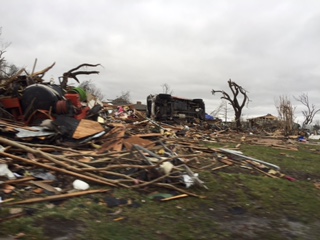 Christmas season storms have also brought death and destruction to numerous other states. From tornadoes to floods to blizzards, thousands of people are experiencing a difficult end to 2015.
As chaplains minister in Dallas, the Billy Graham Rapid Response Team is also en route to Ashland, Mississippi, where five people died when a string of tornadoes swept across the region two days before Christmas.
A team of chaplains will arrive on Tuesday to offer emotional and spiritual care to storm survivors there as well, with additional chaplains arriving on Wednesday.
Munday is calling on Christians to pray for all those who are suffering in Texas, Mississippi and around the country.
"My prayer for them is just that they experience God's hope going into the new year," he said.
"We always anticipate a lot of unknowns; we don't know what the year looks like ahead," Munday continued.
"But for these people, we know it's beginning with grief and loss, so as we think about the new year, we should think about the people who have experienced this tragedy and let them know that God hasn't forgotten them."