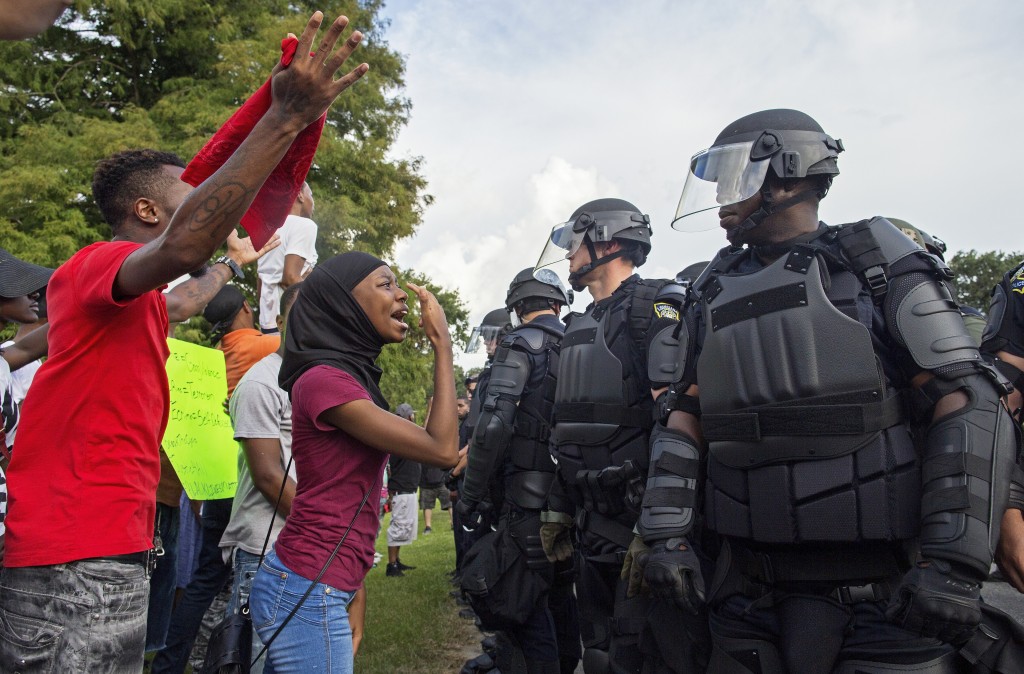 Eight crisis-trained chaplains from the Billy Graham Rapid Response Team (RRT) have deployed to Baton Rouge, Louisiana, in response to civil unrest during protests over last week's shooting death of Alton Sterling, an African-American man killed by two white police officers.
The RRT chaplains will offer emotional and spiritual care to people in the wake of Sterling's death and the civil unrest that followed. The 37-year-old was killed Tuesday in a videotaped altercation with police at a Baton Rouge convenience store.
Crisis-trained chaplains are also ministering in Dallas following Thursday night's shooting deaths of five Dallas police officers.
More than 1,000 people filled the city's streets last weekend to protest Sterling's death and the shooting death of Philando Castile, a Minnesota man who died on Wednesday following a police traffic stop.
Over the weekend, protesters carrying homemade signs gathered at various sites within Baton Rouge, including the store where Sterling was killed, the police department and City Hall. More than 20 police cars lined a highway as other officers in riot gear cleared protesters from a road to let traffic pass.
About 130 demonstrators were arrested Saturday and almost 50 more on Sunday night—many on charges of obstructing the highway. While many protesters were peaceful, some threw objects at police officers who are on high alert after the Dallas shooting.
Baton Rouge is one of many cities around the nation where demonstrators have marched in protest of recent police shootings.
The RRT chaplains in Baton Rouge have prior experience ministering in tragic situations, following incidents in Ferguson, Baltimore or most recently Orlando.
Regarding their ministry of presence, Jack Munday, international director of the Billy Graham Rapid Response Team stressed, "We're not there to take sides. We're there to let the entire community know that God loves them and He hasn't forgotten about them."
Following the dark whirlwind of last week's events, RRT chaplains will come alongside frustrated citizens of Baton Rouge and the city's police officers to offer a listening ear and prayer. And to share the hope Jesus Christ can offer to a hurting world.
"To share God's hope, you don't have to agree or disagree" said Munday.
Offering words of encouragement amid the hopelessness many feel after the recent shootings, Munday said, "We live in days of uncertainty where we see division and strife in every community. What we're praying for is justice and that law and order is maintained in those communities.
It's important that we don't lose sight of God's hope and the peace and the comfort that it brings."
You can have peace in these uncertain times. Find peace with God today.