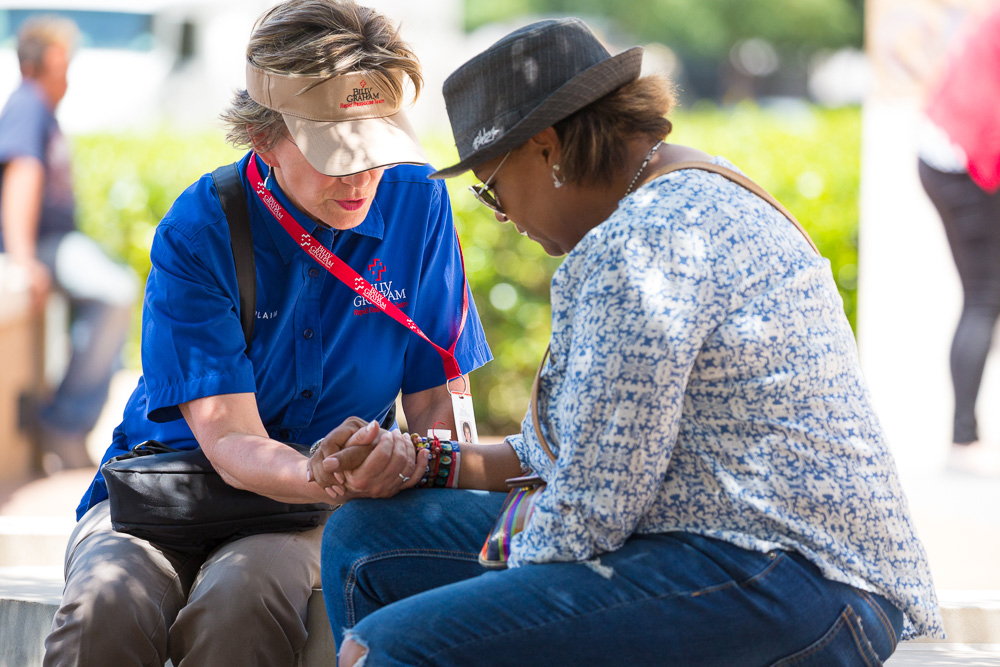 Crisis-trained chaplains with the Billy Graham Rapid Response Team have deployed alongside Samaritan's Purse to Bowie, Texas, where an EF-1 tornado touched down Friday night and caused widespread damage.
Bowie, a town of roughly 5,000 people, sits just 25 miles south of the Oklahoma border and about an hour northwest of Fort Worth, Texas. The twister reportedly reached speeds of 95 mph as it swept through the area around 8 p.m. local time on Friday. About 200 homes and dozens of businesses were impacted.
According to local media reports, first responders were busy in the aftermath of the storm. They worked tirelessly to free residents pinned in their homes by collapsed roofs or trees. Fortunately, it is believed the natural disaster did not cause any fatalities.
Six Rapid Response Team chaplains are serving alongside the disaster-relief ministry Samaritan's Purse. The chaplains are there to listen, talk and pray with residents as recovery efforts continue in this small town.
"During this extremely active tornado season in the midst of the COVID-19 pandemic, we are saddened to hear of yet another tornado," said Josh Holland, assistant director of the Rapid Response Team. "We are praying for all those impacted, and the Billy Graham Rapid Response Team has crisis-trained chaplains en route and ready to share the hope and love of Jesus Christ with those in Bowie during this difficult time."
Please remember everybody affected by this tornado in your prayers.