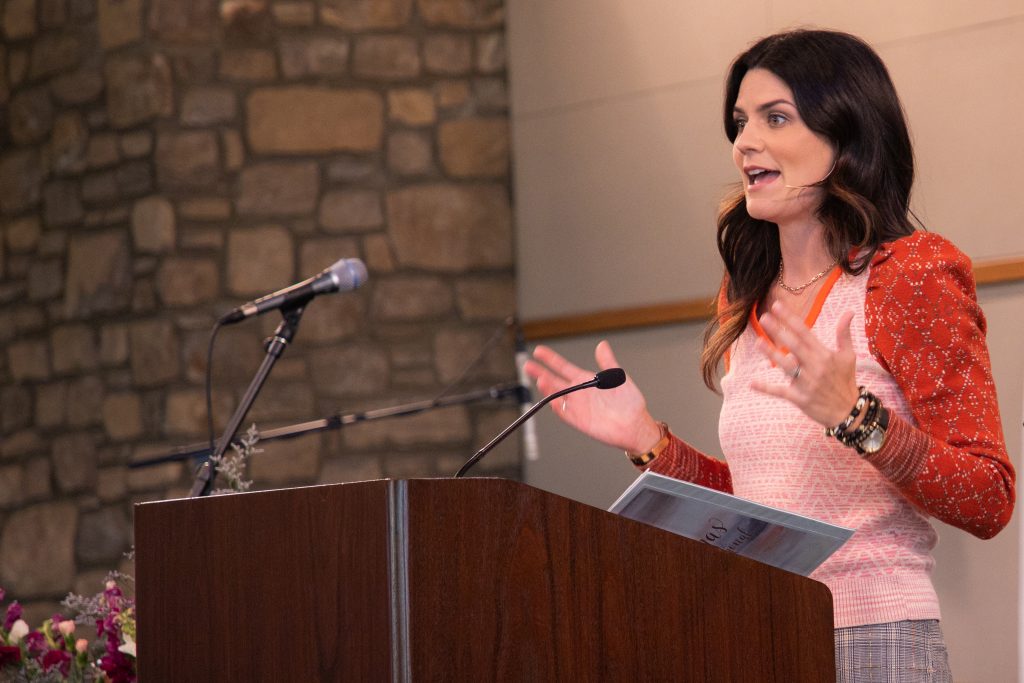 Since Billy Graham's homegoing on February 21, 2018, the Billy Graham Library has continued to share the Gospel with thousands of visitors. Graham's granddaughter, Cissie Graham Lynch, recently talked about how the Library will always point people to Christ.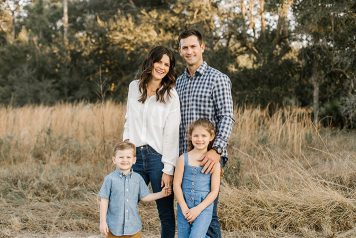 "The simple message that my grandfather spoke about, the greatest love story of all time—the Gospel—is still being used," she said. "And in a way that we can't even imagine. In a way that we won't even realize until we get to heaven."
The Billy Graham Library uses The Journey of Faith tour to relay how God used a dairy farmer's son to share the Good News of Jesus Christ around the world. Billy Graham went on to become America's Pastor and an ambassador for God to world leaders.
>> Learn more about becoming a Friend of the Library.
The evangelist was married for more than 63 years to Ruth Graham, whose faith and counsel, he said, had the greatest influence on his ministry. He once said that Ruth was "the greatest Christian" he had ever known. Ruth's wedding dress is on display on the tour, as well as family photos and other personal items.
Ruth Graham passed away on June 14, 2007, at age 87, and is buried alongside her husband, Billy Graham, on Library grounds.
Lynch works with the Billy Graham Evangelistic Association and is passionate about her grandparents' legacy of faith.
"From generation to generation, people might forget the names of Ruth and Billy Graham," she said. "But that doesn't mean the mission of the Library to share the Gospel of Jesus Christ will ever stop.
"It's fun to see families with little ones come through the doors and for it to continue on," she explained, noting that volunteers and donors are the driving force. She's appreciative of their support and prayers for the ministry.
"Our donors and volunteers make it possible for my grandfather's message of the Gospel to continue on to another generation," she said. "Our volunteers at the Library are so powerful—all the hours that they give of their free time."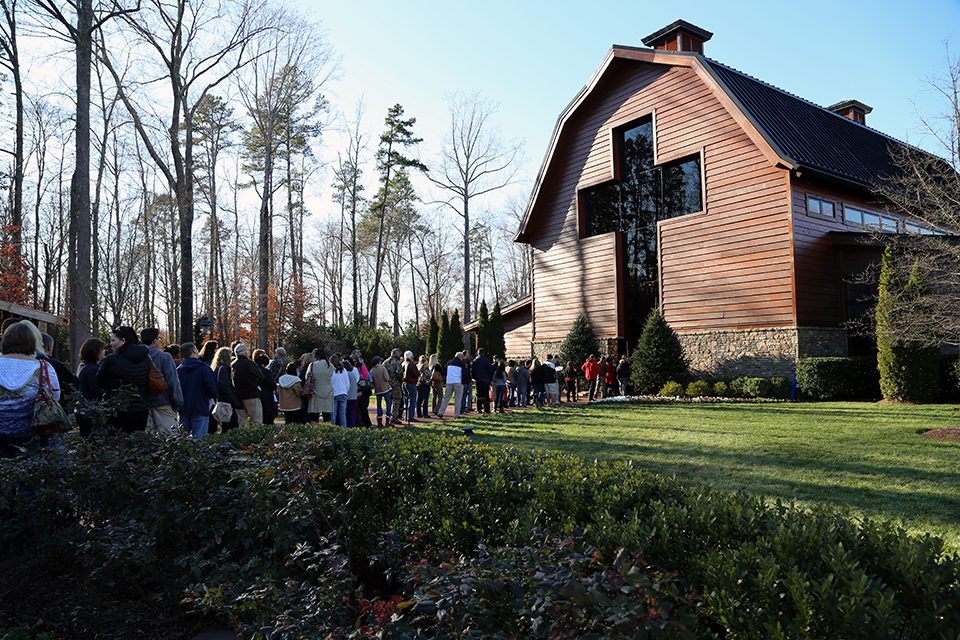 As people continue to visit, Lynch's prayer is that they'll be inspired to find God's purpose for their life.
"It takes an ordinary person to be obedient to God's calling on their life," she said. "You never know what God can do with that life of obedience."
You can have a personal relationship with Christ. Start here.