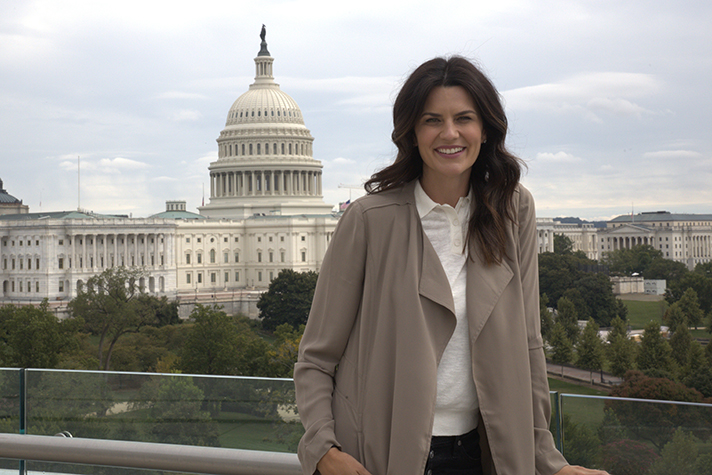 On June 24, the United States Supreme Court announced its historic ruling: Roe v. Wade is unconstitutional.
This means individual states will be responsible for creating laws that could ban or restrict abortions.
On her Fearless podcast, Cissie Graham Lynch and Todd Chasteen—vice president of public policy and general counsel for Samaritan's Purse—discuss the implications this ruling has for the pro-life community.
"Roe is DEAD. As pro-lifers, this is a huge victory. We give God all the glory," said Lynch, who was invited to pray during the March for Life in Washington, D.C., this past January. "Now the decision is in the hands of our state lawmakers. We have hard work ahead of us still."
Listen to the full podcast to learn what this decision means in practical terms, and how you can continue to pray for women in crisis.