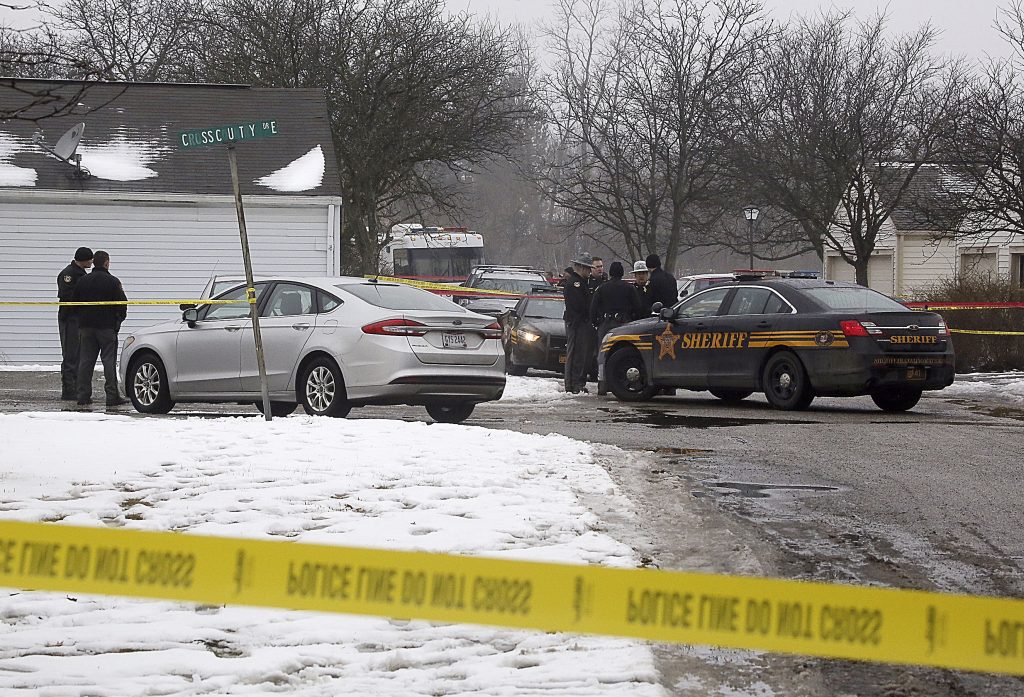 The Billy Graham Rapid Response Team (RRT) has deployed to the community of Westerville, Ohio, located 15 miles northeast of Columbus, after two police officers were fatally shot on Saturday morning.
The officers were ambushed when they arrived at the address of a 911 call. Officer Eric Joering, 39, died at the scene, while Officer Anthony Morelli, 54, died while in surgery at the Ohio State University Medical Center.
"An initial team of eight chaplains has been invited to provide spiritual and emotional care to the law enforcement community and the community-at-large during the days ahead," said Josh Holland, assistant director for RRT.
The RRT has deployed to a number of incidents over the past several years to help minister to the law enforcement community, and has most recently responded to the fatal shooting of Officer David Sherrard in Richardson, Texas and to the fatal shooting of York County Sheriff's Detective Michael Doty in York, South Carolina.
"Our thoughts and prayers are with the families of Officer Anthony Morelli and Officer Eric Joering who were killed in the line of duty earlier today just outside of Columbus, Ohio," Franklin Graham shared on his Facebook page. "Also pray for the entire Westerville Police Department during this difficult time.
"This has been a tragic couple of days for our law enforcement community as an officer was also killed in Georgia and two deputies injured. Pray for these heartbroken families, that they would have God's comfort and healing.
"The Bible tells us, 'The Lord is near to the brokenhearted' (Psalm 34:18)."
Please pray for the community of Westerville, Ohio.