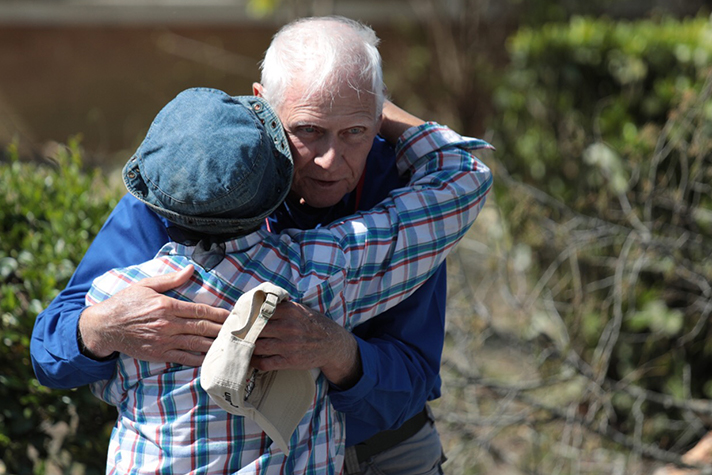 A spring storm system spurred multiple tornadoes across the Southeast Sunday. One of the twisters left a motorist dead in Greensboro, North Carolina, less than 100 miles from the Billy Graham Evangelistic Association.
The Billy Graham Rapid Response Team (RRT) is partnering with Samaritan's Purse to help those affected by the storm, as numerous homes and businesses were damaged.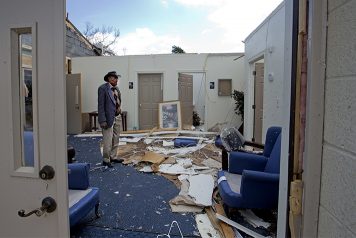 "We're praying for our neighbors right up the highway from where we're located," said Jack Munday, international director of the RRT, based in Charlotte, North Carolina.
Crisis-trained chaplains are in Greensboro providing emotional and spiritual care to those facing loss. They're working alongside churches and emergency personnel in Guilford County, North Carolina.
Nearly a month ago, the RRT responded to tornadoes in Southside and Jacksonville, Alabama, which was the first RRT deployment to a natural disaster in 2018. The ministry also responded to shootings earlier this year at a Parkland, Florida, high school where a former student killed 17 people; and Westerville, Ohio, where two police officers were fatally shot.
Please pray for all those recovering from this severe storm system.
Even in the midst of loss, there is hope in Christ. Receive Him today.