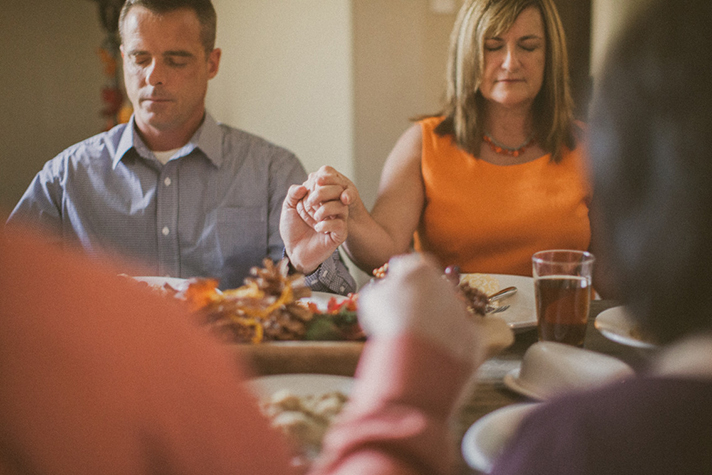 Q:
I'm dreading Thanksgiving this year. It's been a hard year for me, and when all our family gets together I'll just feel like a hypocrite pretending I'm thankful for anything. I'm even wondering if I ought to go. What would you say to someone like me?
---
A:
Families all over America will gather to celebrate Thanksgiving. And for many it will be exactly that—a time to give thanks to God for all His blessings to us. The Bible reminds us that "Every good and perfect gift is from above, coming down from the Father" (James 1:17).
But some, I'm sure, probably will feel like you do, because life has been difficult for them and they find it hard to get into the Thanksgiving spirit. Does this mean you ought to stay home and forget about Thanksgiving? I sincerely hope not, both for your sake and the sake of your family. For one thing, when life is hard it's easy to focus only on the bad things and forget all about the good things God has given us. But God has blessed every one of us in ways we often overlook, and we need to be reminded of them. Take a few minutes to list some of the good things in your life—and then thank God for them.
In addition, ask God to help you not only enjoy seeing members of your family (including some you may not see very often), but to help you be a blessing to them. Others may be going through difficult times also—or even worse. Learn to be a good listener and encourager. The Bible says, "As God's chosen people … clothe yourselves with compassion, kindness, humility, gentleness and patience. … And over all these virtues put on love" (Colossians 3:12,14).
Read this devotional from Billy Graham: Thanksgiving with Meaning