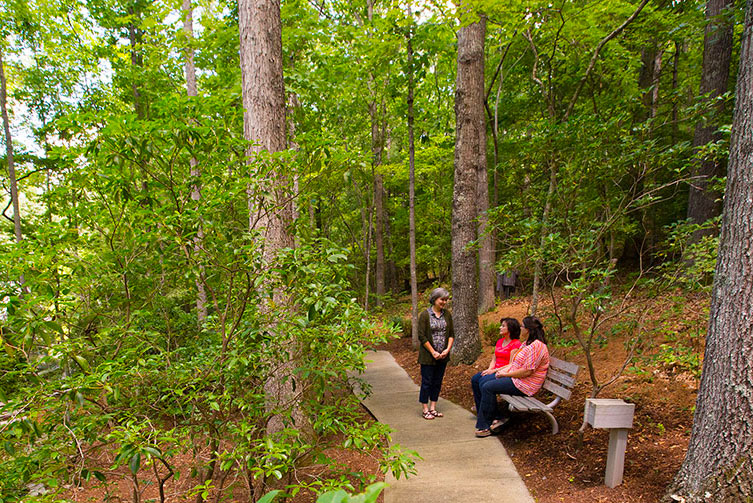 If you're looking to get away as COVID-19 restrictions begin to lift nationwide—the Billy Graham Training Center at The Cove is now back open to the public with key health and safety protocols for visitors and staff.
The Asheville, North Carolina, conference center started by Mr. Graham offers trainings, seminars, concerts and retreats for spiritual renewal throughout the year. Online registration is available for most events remaining in 2020.
The Cove staff would like to officially welcome you to be our guest! We are now open. We have missed you and are looking…

Posted by The Cove on Wednesday, June 10, 2020
In addition to lodging areas, guests can visit the bookstore and Chatlos Memorial Chapel. Outdoor spaces, including the Ruth Graham Prayer Garden, will also be open. Visitors are encouraged to practice social distancing, and new guidelines have been put in place for check-in, dining, housekeeping and facility maintenance.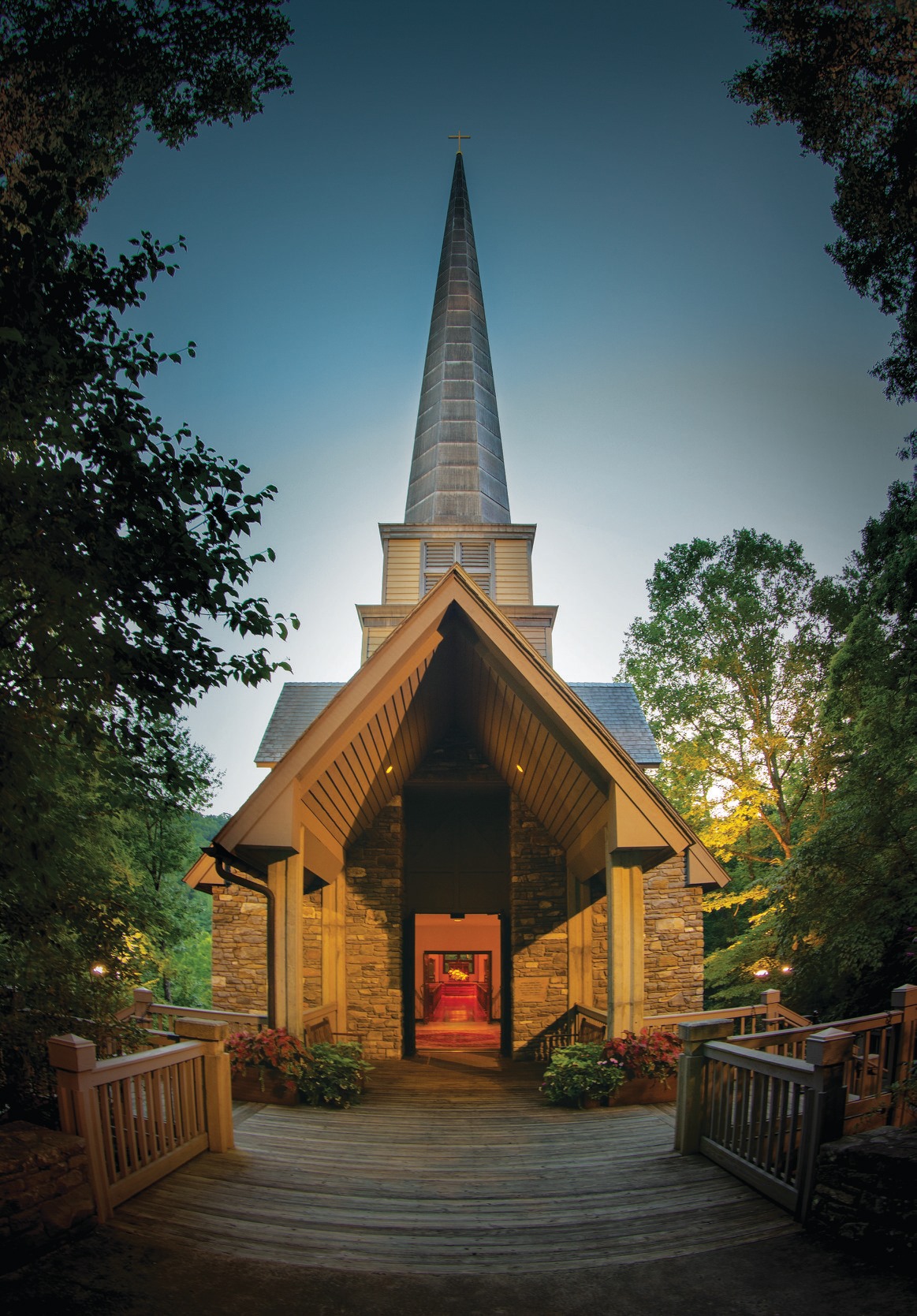 "Our goal is to make sure that while you are on this beautiful property, you are free from distractions and able to focus on your time with the Lord," a statement on The Cove's website reads.
"The COVID-19 pandemic has changed all of our lives. … That is why our staff are continually reviewing applicable safety guidelines, and have updated The Cove's operational processes and procedures to ensure excellence in protecting your health and safety. In doing so, we are following the guidelines set forth by the Center for Disease Control and Prevention (CDC), and we will continue monitoring local, state, and/or federal mandates. Please know that we welcome your questions and feedback anytime."
Some of the safety precautions in place include:
Daily temperature screening for staff upon arrival
Required face covering for staff who work directly with guests
Face coverings provided for guests, while supplies last
Common areas frequently cleaned and sanitized
Contactless check-in/check-out when possible
Physical distancing indicators on floors for proper social distancing
>> View the full list of health and safety guidelines at The Cove.
Those planning to visit during this time are encouraged to review these important details for a safe, enjoyable visit.
In these unprecedented times, a visit to The Cove is one way to retreat, spend time with God and enjoy nature. July events include two intensive Bible trainings, An Evening at The Cove concert and a hymn sing and concert for seniors.