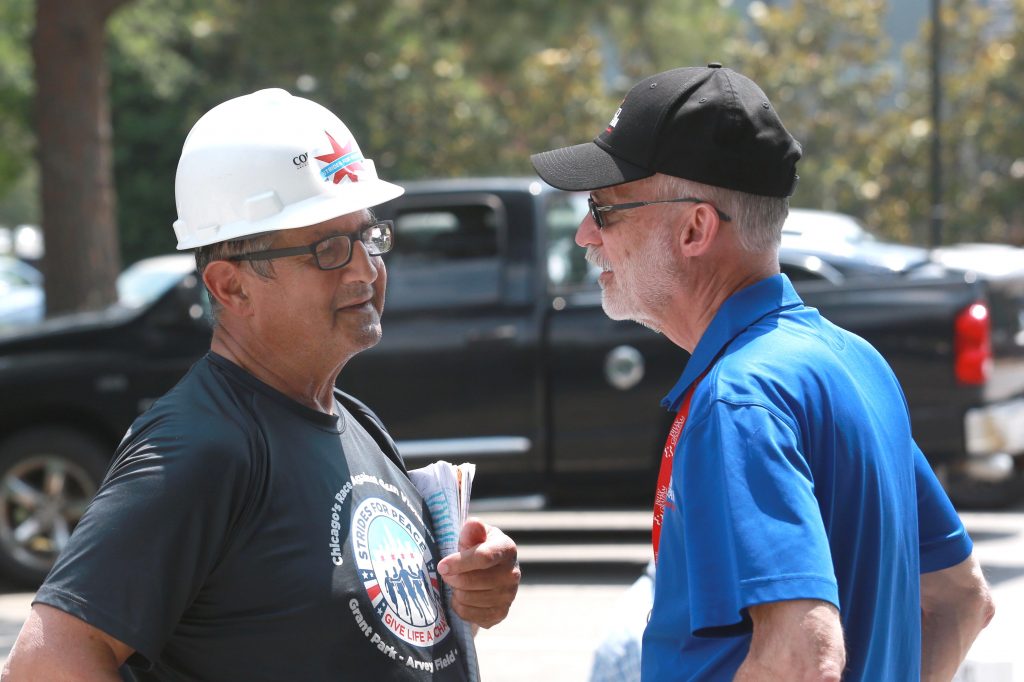 Billy Graham Rapid Response Team chaplains have deployed to Virginia Beach, Virginia, after a mass shooting that happened Friday afternoon.
Twelve people were killed when a shooter opened fire at the city's municipal center. The gunman was also shot and killed after a shootout with police.
In response to the mass shooting, a local church requested assistance from the Billy Graham Rapid Response Team (RRT), which sends crisis-trained chaplains to areas in need after natural and man-made disasters to offer emotional and spiritual care.
Several chaplains arrived onsite Saturday morning.
"With the shooting happening in a municipal complex city building, there's going to be an awful lot of impact experienced and felt by the entire city," RRT International Director Jack Munday said.
"We're going to be there to minister to those directly impacted, as well as the community at large, and help local churches in their response to share God's hope in each of their communities."
This marks the fourth new deployment for RRT in a week, as crisis-trained chaplains are also in Dayton, Ohio (tornado); Tulsa, Oklahoma (flooding and a tornado); and Jefferson City, Missouri (tornado). In addition, a group of chaplains is still in Wayne County, Michigan, after early-May floods.
All of these individuals are part of a network of 2,000-plus Billy Graham chaplains across the country.
Munday had just arrived back in Charlotte, North Carolina—where the Billy Graham Evangelistic Association is headquartered—when he received the disheartening news from Virginia Beach. Munday spent the past two weeks offering a ministry of presence and prayer on the Decision America Northeast Tour, where Franklin Graham shared the Gospel and encouraged Christians to pray for the nation—a prayer that is still desperately needed.
"Our prayers are with the injured victims and the families of those killed in this horrific shooting in Virginia Beach," Franklin tweeted Friday night.
Munday is also praying, along with so many others within the chaplain network and beyond.
"When it seems to be the darkest hour of our lives," he said, "we have to remember those are the times God can be the brightest and give us hope in life situations that seem to be hopeless."
Please continue to keep Virginia Beach in your prayers.