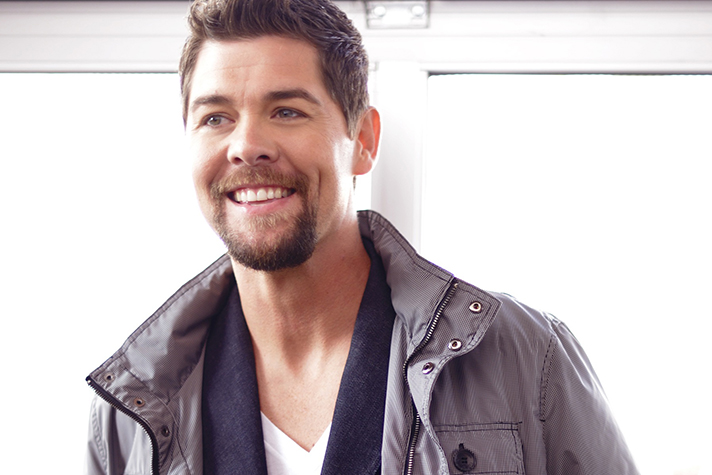 Grammy and Dove award-winning artist Jason Crabb is coming to Asheville, North Carolina, for An Evening at The Cove on Sept. 21.
The popular concert series includes a gourmet dinner and a night of uplifting music in the heart of the Blue Ridge Mountains.
Jason Crabb has had hit songs in the gospel, country and bluegrass worlds. Known for hits like "Who Am I" and "Love is Stronger," Crabb has performed in Carnegie Hall and was part of Billy Graham's last live Crusade in New York City in 2005.
BGEA Facebook fans had a few questions for Jason. His answers are below.
What's the best thing and toughest thing about parenting two girls?
In this day and age, me and Shellye (my wife), really try to teach them truth–what really makes a woman beautiful is her character and being a Godly woman–versus what is presented on the media, what the world is telling them is beautiful.
When you aren't working, what do you and your family like to do for fun?
THE LAKE! We love to fish and be on the water. Anytime I can spend with my girls is a good time.
Any plans to do another live DVD soon?
Well, that's a good question and thanks! Although there are no plans right now for a new DVD, you never know what may happen. Just keep your eyes open and your ears tuned in.
What's your favorite song?
I love "I'd Rather Have Jesus"–and with George Beverly Shea singing it! There's nothing else like hearing that voice sing that song.
With such a fun, musical family, when will you have another Crabb Festival?
We are working on that. 🙂 Watch my Facebook, Twitter, website and we'll be sure to let you know!