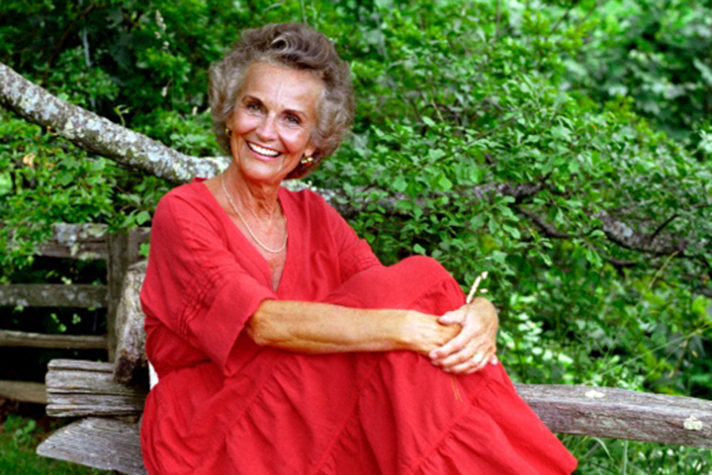 It's been 15 years since the beloved Ruth Bell Graham passed away. From her quips to her parenting wisdom, Ruth demonstrated godliness and a spunky sense of humor throughout her 87 years of life.
Ruth Bell Graham is perhaps best remembered as the wife of evangelist Billy Graham. She raised five children in Montreat, North Carolina, while her husband shared the Gospel with millions around the world. Being the wife of an evangelist had its challenges, like caring for their children when her husband was away. Her faith in God and cheerful disposition, however, sustained her during Billy's frequent and sometimes lengthy trips.
Below are 10 facts you may not know about Ruth:
1. She was born in Qingjiang, Kiangsu, China, and from a young age felt that God called her to be a missionary in Tibet.
2. With a knack for poetry and wisdom to share, Ruth authored and co-authored 14 books.
3. Though she and Billy had a lot in common, they had different tastes in music, books, style, decor, food and hobbies. For example, in her free time, Ruth enjoyed reading while Billy preferred golfing or running to relax. In her book, It's My Turn, she described her personality: "By nature I am easygoing to the point of laziness and am basically optimistic."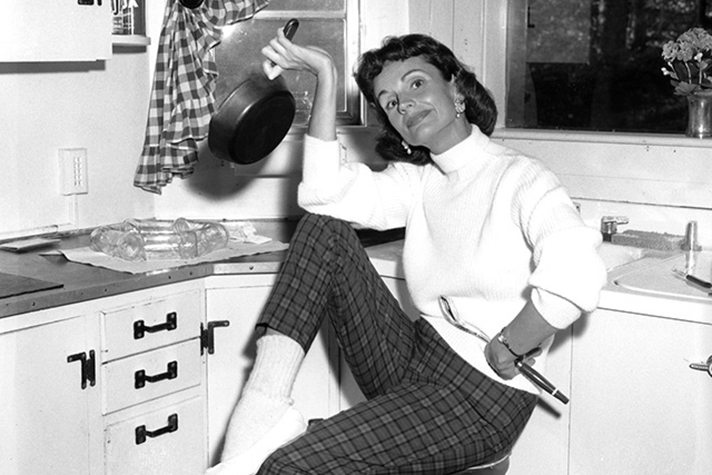 4. Each time Billy Graham spoke internationally, Ruth would call the children over to the globe and point out where their father was preaching.
5. When there was an argument between her children, she would pray with them and ask what they thought Jesus would have them do.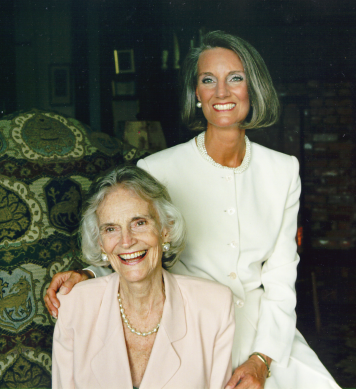 6. The Christmas gifts she gave to friends and family were often an expression of who she was—generous and comical. "One Christmas she gave me a needlepoint picture with a mule on it," said Dorothy Thielman, wife of Calvin Thielman—the Grahams' longtime pastor in Montreat. "The words on it were, 'If at first you don't succeed, nag, nag, nag.' She always had such a cute sense of humor."
7. When studying God's Word, she used more than 10 Bible translations and a concordance.
8. In 1996, Billy and Ruth Graham were honored with a Congressional Gold Medal during a special ceremony at the Capital Rotunda in Washington, D.C.
9. For their first date, the couple went to a performance of Handel's Messiah during their days at Wheaton College.
10. She liked to collect things so much that she was sometimes known as a pack rat. Here's an excerpt from her book Legacy of a Pack Rat: "And so it went. For years. And the wonderful old attic continued to accept contributions graciously, endlessly, never complaining. … [It was] a veritable treasure trove of disorganized surprises."
>>See more pictures of Ruth Bell Graham's life at home.
Ruth submitted to God's calling and lived a full life before passing away on June 14, 2007. Her role as a mother, wife and mentor has set an unforgettable example for many.
Billy Graham once lovingly described his wife's nature and partnership in his ministry: "Her disposition is the same all the time—very sweet and very gracious and charming. When it comes to spiritual things, my wife has had the greatest influence on my ministry."
You can have the same peace that Ruth had through her Lord and Savior. Start here.