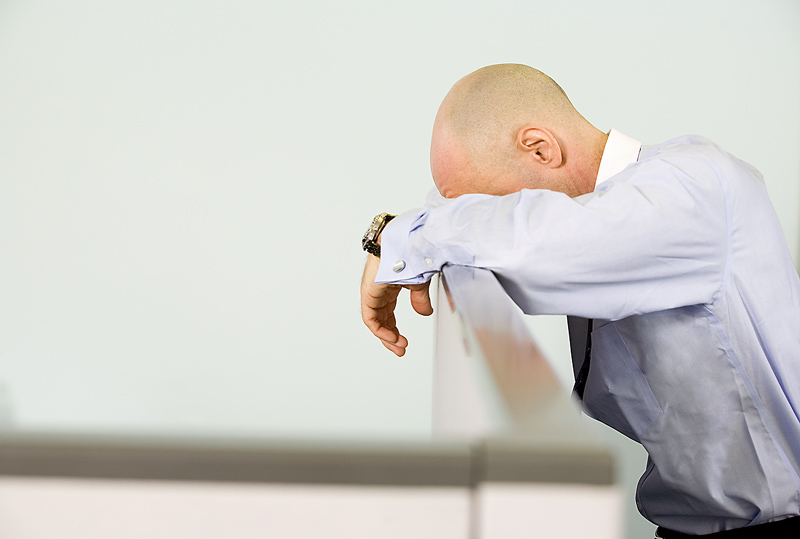 The Scriptures predict that a new day is coming. There will be a golden age of prosperity when all perplexing problems-religious, social, or political-will find their complete solution. It will be a marvelous time for this mixed-up world. However, the Bible teaches that man will not bring about this coming golden age. Man alone cannot. The flaw in human nature is too great. Man has no ability to repair this damaged planet. God is our only hope! His plans are already formed, and they are perfectly stated in the Scriptures.
Hopeless? Here's 7 ways to find hope for the future.
Lea este devocional en español en es.billygraham.org.
Prayer for the day
All my hope and plans are laid at Your feet,
Lord Jesus.