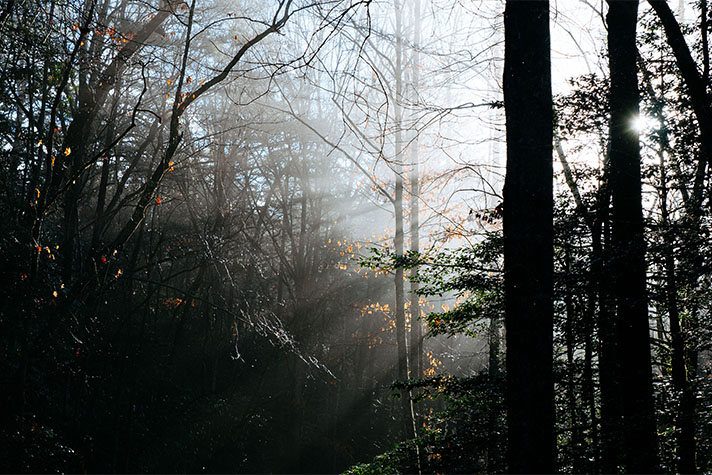 The world's difficulty is summed up in the words, "And the light shineth in darkness; and the darkness understood it not." The light of Easter is shining, but men refuse to turn to its healing rays for forgiveness, redemption, and salvation. Thus Christ is being rejected by the overwhelming majority of humanity today. As a result, men stumble on in spiritual darkness blindly toward destruction, judgment, and hell.
In the midst of the darkness and "void" at the creation of the world, God said, "Let there be light." In your own mind-darkened, will-paralyzed, conscience-dulled soul, God can make the light penetrate and turn the darkness of your own life into day, if you will let Him. Many of you are living in spiritual darkness, confused, frustrated, disturbed, and fearful. Let the Light come into your heart by faith.
Read Anne Graham Lotz's Bible study, "Putting Holes in the Darkness"
Lea este devocional en español en es.billygraham.org.
Prayer for the day
At Easter time, as nature breaks through into glorious re-creation, I am reminded of the glory of Your resurrection! I praise You, Lord Jesus, for Your light which shines through the dimness of my soul.