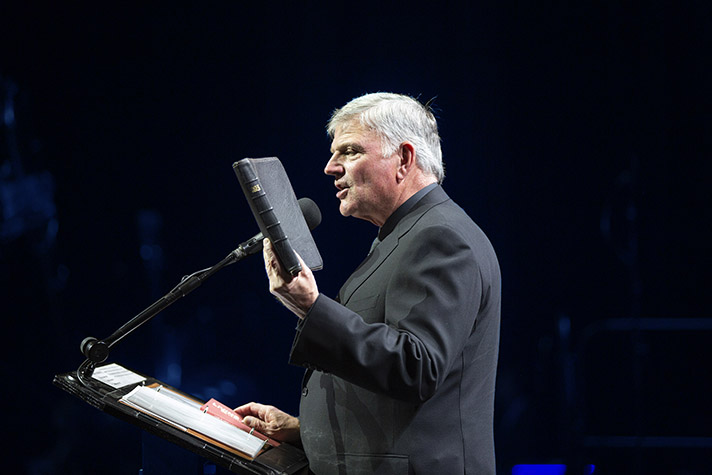 This summer, I called on believers across our country to unite in prayer for President Donald Trump.
I am so grateful that tens of thousands of people pledged to intercede for our president. More than 300 conservative Christian leaders joined in expressing their support and participation.
It wasn't really a remarkable request. The Bible specifically commands—not suggests—us to pray fervently for our leaders. "I exhort first of all that supplications, prayers, intercessions, and giving of thanks be made for all men, for kings and all who are in authority, that we may lead a quiet and peaceable life in all godliness and reverence. For this is good and acceptable in the sight of God our Savior" (1 Timothy 2:1-3).
Christians for two millennia have obeyed that Scriptural decree, and we know that God hears and answers the pleas of His people.
Read more at DecisionMagazine.com