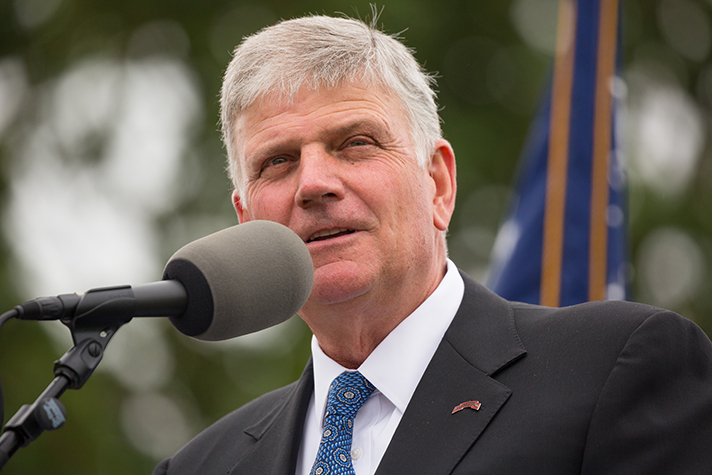 I remember reading recently about a "church" in New York where the sermons were all based on the social issues of the day. Sadly, they avoided any mention of the sins that lead to so many of our problems, and they failed to proclaim the truth about the Redeemer and Savior who came to rescue us.
The world we live in is filled with sin and rebellion against the God who made us. Our sins have separated us from His presence. I was a young man when I realized that I was a sinner in need of a Savior. I remember falling on my knees—telling God if He would forgive me and take the pieces of my life and put it back together, I would serve Him for the rest of my days. I've never regretted that decision. 
I always appreciate going to a church where the pastor opens up and preaches from the Word of God. I believe the Bible from cover to cover. Every word. Thomas Jefferson once went through his Bible and actually cut out the portions he disagreed with. Some today try to do the same thing. They pick and choose what they want to follow. Some disregard the entire Old Testament, saying it's not relevant.
Read more at DecisionMagazine.com