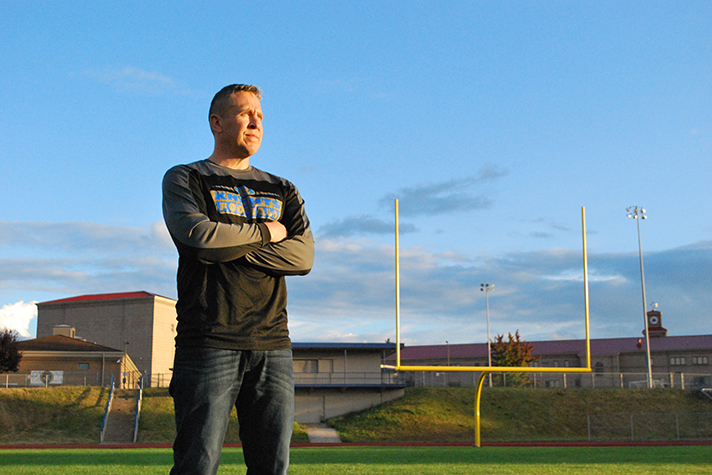 The case of former assistant high school football coach Joe Kennedy, who has been in the national spotlight for his 50-yard line post-game prayers, is back in federal district court.
Motions for summary judgment are due November 14, said Hiram Sasser of First Liberty Institute, the legal firm representing Kennedy. Attorneys are hopeful the case will make its way back to the Supreme Court.
Kennedy was suspended without pay from Bremerton High School in Washington in 2015 for kneeling to pray quietly at midfield after each game. The school district did not renew his contract in 2016. Kennedy claims he was fired and the school district violated his right to freedom of religion and freedom of expression.
The school district maintains Kennedy violated its policy upholding a strict separation of church and state based on the U.S. Constitution's Establishment Clause, which prohibits the establishment of a government-sponsored religion. 
Kennedy and his attorneys filed suit against the Bremerton School District in U.S. District Court in 2017 and also sought an injunction forcing the school district to reinstate him.
The district court denied the injunction and so did the Ninth Circuit Court of Appeals, so last year Kennedy asked the Supreme Court to review the case. The high court declined in January, but left a glimmer of hope that it may review the case at a later point.
Read more at DecisionMagazine.com
Have you surrendered your heart to Christ? Start here.