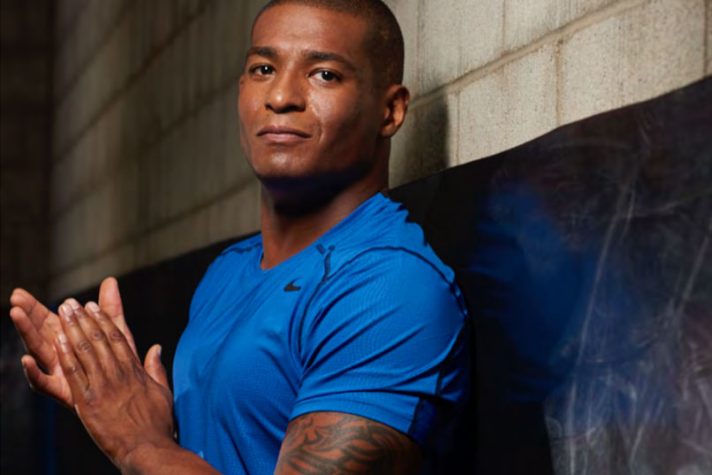 Anthony Robles credits his mom and Jesus for his determination to overcome all the obstacles that go along with having only one leg.
Listen as Anthony talks about his journey to becoming the 2011 NCAA national wrestling champion.
Learn more about beginning a relationship with Jesus Christ or deepening your relationship with Him.
You can help advance the Gospel through programs like this one. Learn more about giving to the BGEA.
Connect with us through email at gps@billygraham.org or on Billy Graham Radio on Facebook.
This episode of GPS features an excerpt of Billy Graham's message "Personal Courage and Discipline" from The Hour of Decision radio program in 1967.
Music used in this episode:
Skillet – "Anchor" @ 00:00
Skillet – "Legendary" @ 16:27
Skillet – "Legendary" @ 19:49
GPS is an outreach of the Billy Graham Evangelistic Association.