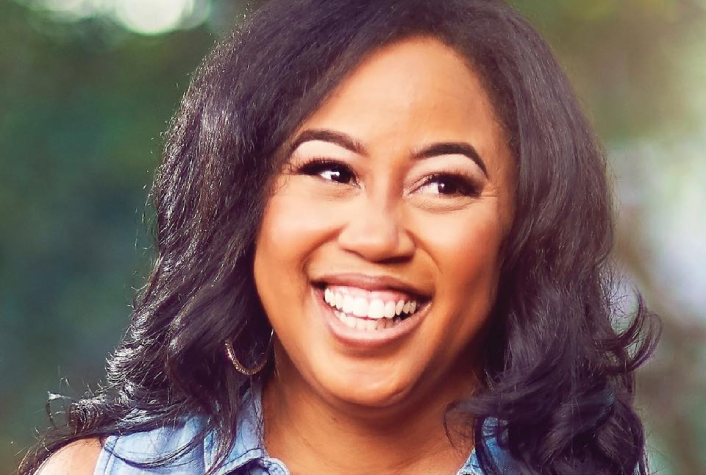 "I've learned how to lament and to let God see my tears and to let Him love me through them."
Chrystal Evans Hurst is the daughter of well-known Christian leader Tony Evans. She's had her fair share of difficult circumstances in her life—a decade of single parenthood, raising a blended family, adjusting to her husband's health issues, and the recent loss of her mother to cancer.
For Chrystal, knowing Jesus and praying to Him in the middle of her pain is the key to living a life filled with joy. She talks more about that on this episode of GPS: God. People. Stories.
You can connect with us through email at gps@billygraham.org or on Billy Graham Radio on Facebook.
Learn more about beginning a relationship with Jesus Christ or deepening your relationship with Him.
If you're anxious or fearful about any of the crises facing our society and would like to pray with someone, call the Billy Graham Evangelistic Association Prayer Line at 1-888-388-2683.
This episode features an excerpt from Billy Graham's message "The Danger of Neutrality."
Music used in this episode:
Jasmine Murray – "Rest of My Life" @ 0:31
Jasmine Murray – "You Belong" @ 13:01
Jasmine Murray – "Who You Love" @ 16:58
GPS is an outreach of the Billy Graham Evangelistic Association.