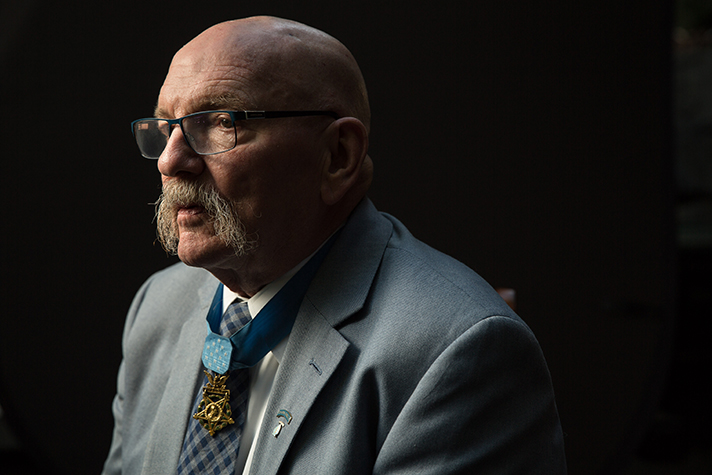 When a heroic young Vietnam veteran returned from war, his fellow college students spat on him. Full of pain and questions, he moved into a cave in New Hampshire.
Listen as Medal of Honor recipient Gary Beikirch shares his extraordinary story in the midst of an extraordinary time in history.
"We as a nation are sheltered in our own individual caves."
If you're anxious or fearful about the coronavirus, we would love to pray with you. Call the Billy Graham Evangelistic Association Prayer Line any time day or night at 1-888-388-2683.
Here are more resources for facing COVID-19.
Get in touch with us through email at gps@billygraham.org or on Billy Graham Radio's Facebook page.
Learn more about beginning a relationship with Jesus Christ or deepening the relationship you already have.
This episode features an excerpt of Billy Graham's message "The Second Chance."
Music in this episode:
Sanctus Real – Lazarus @ 00:00
Sanctus Real – Lazarus @ 24:37
Sanctus Real – Hide and Seek @ 28:42
GPS is an outreach of the Billy Graham Evangelistic Association.