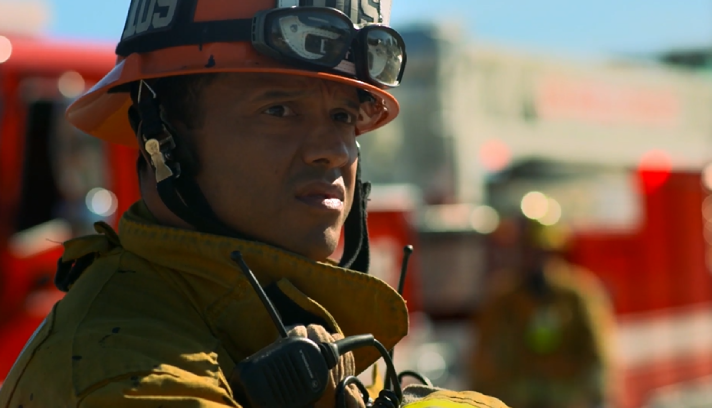 Working as a Los Angeles firefighter, Cheyane Caldwell felt like Superman. Until he crashed through the roof of a burning building.
"If you can imagine hell on earth, this was it," Cheyane said. "All I could see was orange–fire all around me. … I came to the realization that this was it. I was gonna die."
Listen to Cheyane's account of what happened next—and why he wants to tell everyone about the peace that's possible even when you face death.
You can connect with us through email at gps@billygraham.org or on Billy Graham Radio on Facebook.
Learn more about beginning a relationship with Jesus Christ or deepening your relationship with Him: www.FindPeaceWithGod.net.
If you're anxious or fearful about any of the crises facing our society and would like to pray with someone, call the Billy Graham Evangelistic Association Prayer Line at 1-888-388-2683.
GPS is an outreach of the Billy Graham Evangelistic Association.