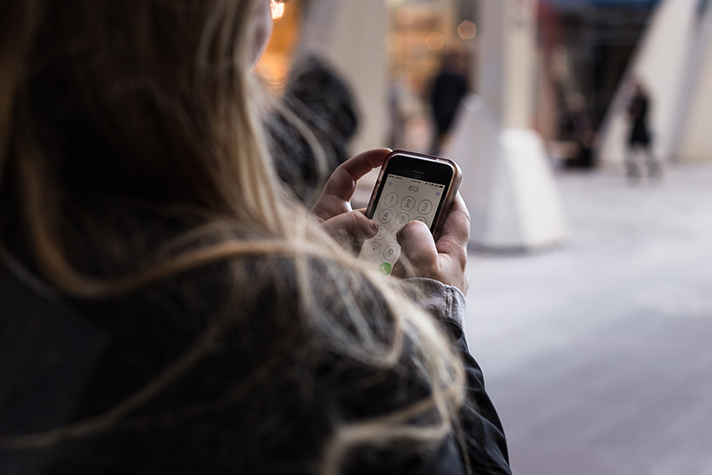 The Billy Graham Evangelistic Association set up a 24-hour prayer line for people feeling anxious or scared because of the coronavirus crisis. More than 100,000 people have called in since March 17.
There's the man who wanted to cuss out whoever answered the phone, a COVID-19 patient calling from his hospital bed and three inmates phoning from prison. Jonathan Edwards manages the prayer line and says, "We've seen a lot of ministry happen in a short amount of time."
Listen as Jonathan shares these and other remarkable stories of people who have called BGEA's 24/7 prayer line, on this episode of GPS: God. People. Stories.
Here are resources for facing COVID-19.
You can connect with us through email at gps@billygraham.org or on Billy Graham Radio's Facebook page.
Learn more about beginning a relationship with Jesus Christ or deepening your relationship with Him.
If you're anxious or fearful about the coronavirus, we would love to pray with you. Call the Billy Graham Evangelistic Association Prayer Line at 1-888-388-2683.
Music used in this episode:
Phil Wickham – "The Light Will Come" @ 0:38
Phil Wickham – "Living Hope" @ 22:45
Phil Wickham – "This Is the Day" @ 27:02
GPS is an outreach of the Billy Graham Evangelistic Association.