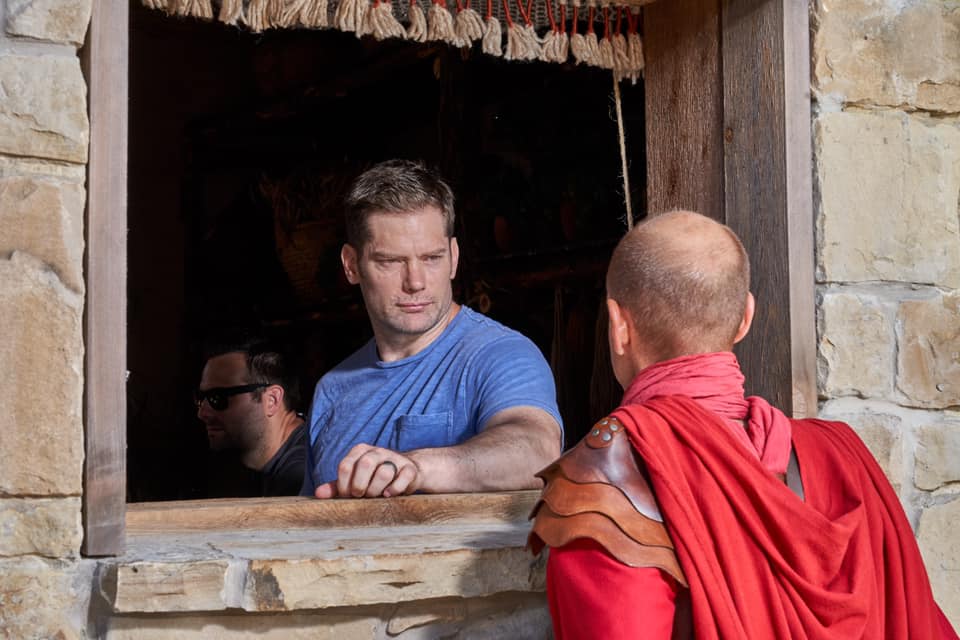 "The Chosen" is a new TV series about the life of Jesus—and the men and women who walked the earth with Him. Listen as creator Dallas Jenkins discusses the failures that preceded the show, the remarkable way production was funded and the impact this series is having on viewers.
"We hear people every single day saying, 'I've never read my Bible more than I have since I've watched this show.'"
You can connect with us through email at gps@billygraham.org or on Billy Graham Radio on Facebook.
Learn more about beginning a relationship with Jesus Christ or deepening your relationship with Him.
If you're anxious or fearful about any of the crises facing our society, call the Billy Graham Evangelistic Association Prayer Line at 1-888-388-2683.
This episode features an excerpt from Billy Graham's message "God Plus You."
Music used in this episode:
Newsboys – "Beautiful Story"
Laura Story – "For the Love of My King"
Get more information about "The Chosen" TV show.
GPS is an outreach of the Billy Graham Evangelistic Association.