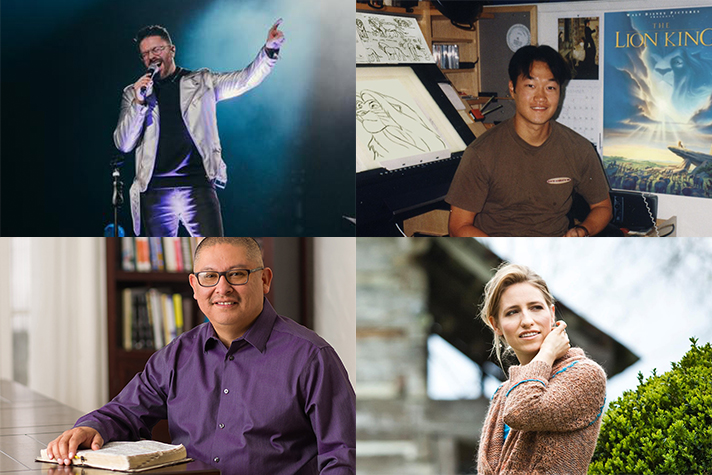 In part two of our Best of 2019 series, we revisit four more stories of people experiencing God's love and presence in difficult times.
Hear highlights from a convicted murderer who came to Jesus in his prison cell, a former Walt Disney Studios animator who worked on iconic films like "The Lion King" and encouraging examples of God's faithfulness in the lives of musicians Laura Story and Danny Gokey.
This episode features an excerpt from Billy Graham's message, "Christmas—God With Us." Listen to the full message.
Want to hear the full stories of these guests? You can listen to the individual GPS episodes of Casey Diaz, Davy Liu, Laura Story and Danny Gokey.
You can connect with us through email or on Billy Graham Radio on Facebook.
Learn more about beginning a relationship with Jesus Christ or deepening the relationship you already have.
Music used in this episode:
Danny Gokey – Hope in Front of Me @ 14:55
Laura Story – O Come All Ye Faithful @ 18:15
GPS is an outreach of the Billy Graham Evangelistic Association.